iTouchVision Has Over 250,000+ Users And Counting
Making iTouchVision the most trusted & complete cloud CRM and mobile solution on the market.

A  Multi Channel platform that works across all mobile devices and PCs
iTouch Vision's powerful 'deploy once' and then push approach allows a seamless look and feel.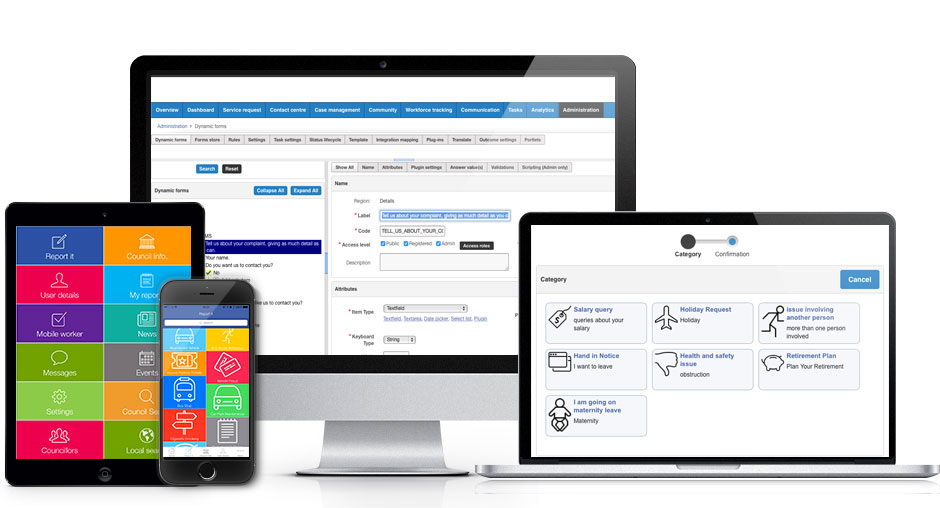 Incredible Features: The Proof Is In The Pudding
We take all of our feature requests from you our customers. Every feature we have created over the last 5 years has been requested by our customers. Our road map for this year is what you have asked for.
Ultra-Responsive Design
iTouch Vision is 100% responsive, each and every element is fully responsive. We also provide you with a custom design app reflecting your companies banding.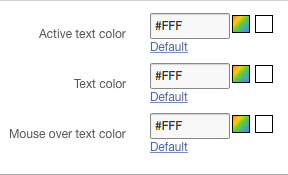 Advanced Theme Options
We include an extremely advanced admin panel allowing users to quickly and easily customize the look and feel of your solution to match your companies branding.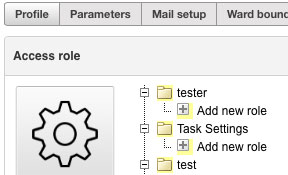 Security
Our role based access control (RBAC) always every aspect of the system to locked down so the users and customers only see what they are meant to see.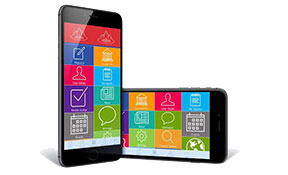 Mobile Apps
Our CRM platform has it own custom design app to match your branding. Across windows mobile and desktop, Apple devices and android devices.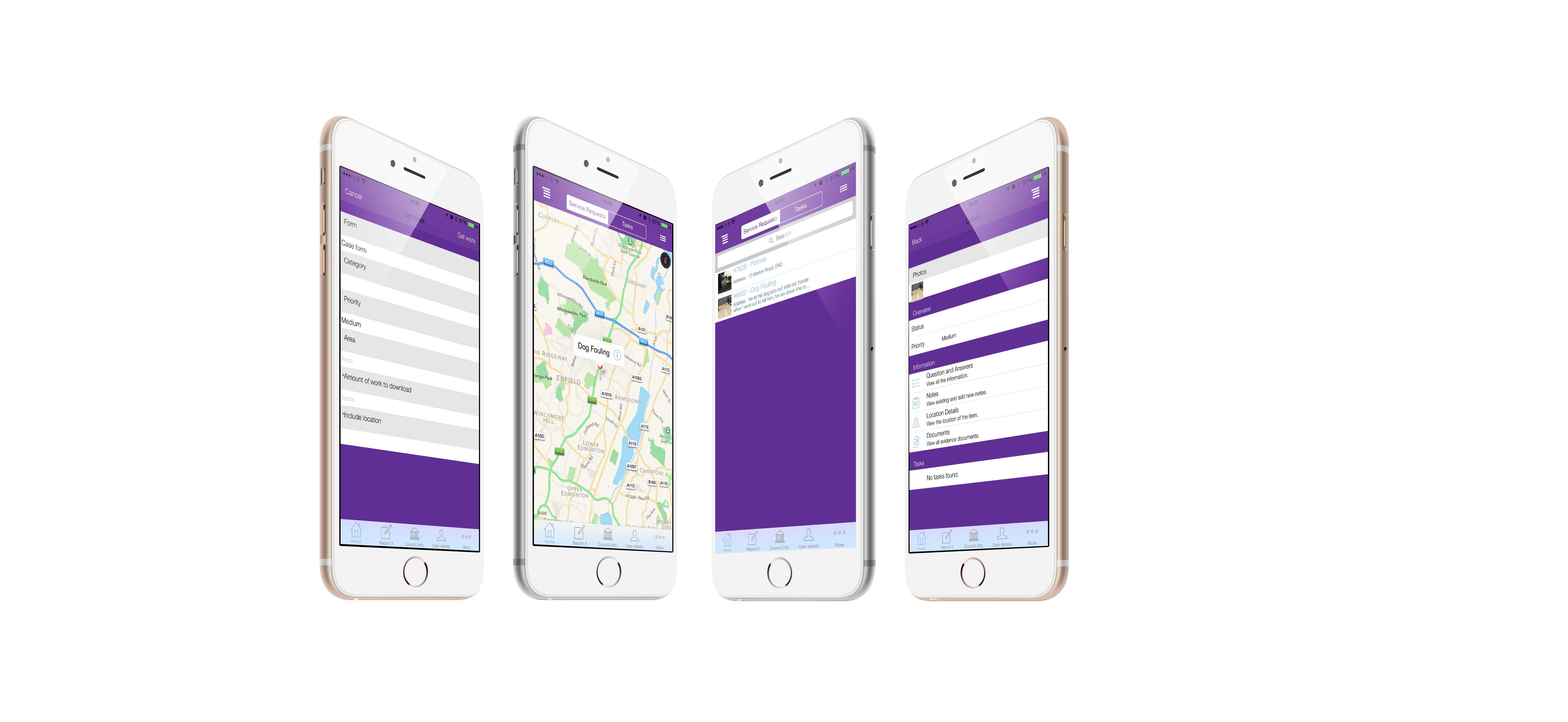 Mobile Worker
Support for the team in the field. The mobile worker solution allow tasks and service requests to be assigned to people on site. Even works offline.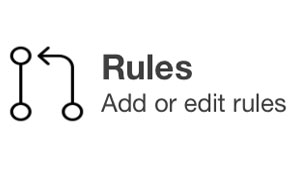 Advanced Rules
Our advanced rules engine allows you to automate any part of your process. From routing, setting priorities, changing ownership, updating the status and creating tasks.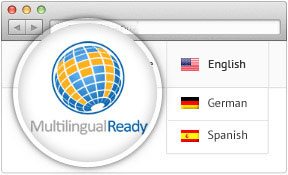 Multi-Language
Not only is iTouch Vision CRM multi-language ready, we also Include automatic translation from your standard  language set to 43 different lanaguages.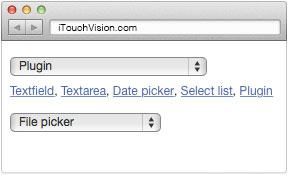 Customise
Create your own web forms and fields in a few easy steps. Add item types, lists of values, maps, file uploads, drop downs and HTML content.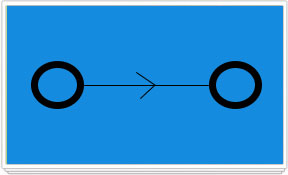 Web Services
Integrate iTouch Vision CRM with any other system. Our extensive range of web services allows you share data with other systems within your organisation.
Those Are Just A Few Main Features, There Are Plenty More
Cloud CRM Platform

Fully Customizable Options

3 month free trial

Branded to your look and feel

Responsive theme

Role based access control

Web forms

Custom fields

App ready
Document and Email Templates

Web Service Integration

Employee Hierarchy

Self-service

Case Management

Workflow and approval automations

Mobile Worker

Task Management

Dashboard graphs and charts
Service Desk

Workforce tracking

Advanced Communications

Support

Request a new feature

Service level agreements

Attachments

Maps and Layer support

Multi-Language
What Our Customer Says About Us
We're getting nearly 50% of our fly tipping reporting being done online now. Reporting abandoned vehicles we're getting nearly 80% done online. From a channel shift perspective that really is the sort of thing we want to see. It's shown a healthy increase and I think a lot of that is down to the fact that we have got a better way of customers being able to report incidents to us.
We have worked closely with iTouchvision for the last 3 years, successfully adopting the platform for our citizens and our officers alike. iTouchvision have worked tirelessly with us to develop our mobile worker app, ensuring that it fits our business requirements. It has been refreshing to work with one of our key IT suppliers who are willing to go that extra mile.
I have found the approach taken by iTouchvision to be a breath of fresh air compared to a lot of the big boys in the local government systems world that I've had to deal with…I genuinely felt it was a refreshing approach taken by your company and I would certainly work with you again on other projects.
iTouch Vision has provided us with a cheap but very effective way of engaging with our customers through a different media channel. It has also allowed our residents to contact or report issues to the council at their own convenience. The app has been very well received by our residents and we now have over 800 regular users. In addition, elected members have found the app easy to use and it has formed an integral part of the authority's campaign. iTouchvision have been extremely helpful and supportive throughout the implementation programme and have been a pleasure to work with.
The main thing for us was that iTouchvision had done this before and had obviously been doing it for quite a while, and well. They gave us referral sites all the feedback from them was positive. iTouchvision were willing to work with us and develop with us and not just offer an off the peg solution. The scope of the project has expanded considerably over time and the fact that iTouchvision were willing to go "yes, fine, no problem" was absolutely vital to us. Nothing's ever been too much trouble. iTouchvision have absolutely bent over backwards to do stuff for us and to get us to the position we're currently in and we're more than grateful for that.
How great it is that our customers can quickly and easily report council problems and access our services directly from a mobile phone or device at a time and place that is convenient to them. With the help and support of iTouch Vision, we the first Council in Wales to introduce a bilingual App which is straightforward and convenient for people to use in either English or Welsh. The introduction of the app is a significant step forward in the achievement of our targets towards improving customer access. The level of support provided by iTouchvision from the point of training to 'go-live' was exceptional and continues to be to this day.