iTouchVision's cloud-based healthcare software solutions and mobile applications are designed to provide value to the clinicians' work and guide them whilst they are on the move. Technology Enabled Care (TEC) with user-friendly applications tailored for the healthcare sector empower them to spend more hours with the patients and get rid of the extra efforts in administration.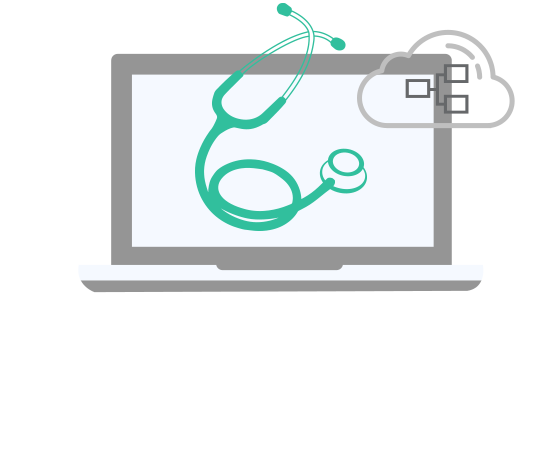 Mobile healthcare worker improves service delivery rate per day. Assessments can be completed and updated even without data network that is synchronised with smart technology.
Healthcare clinicians can receive their daily visit schedule with patients' complete details and medical history on-the-go on their mobile application. They need not travel to any central location & depend on the paper system. Lone worker feature allows tracking your staff out in the community and ensuring their safety.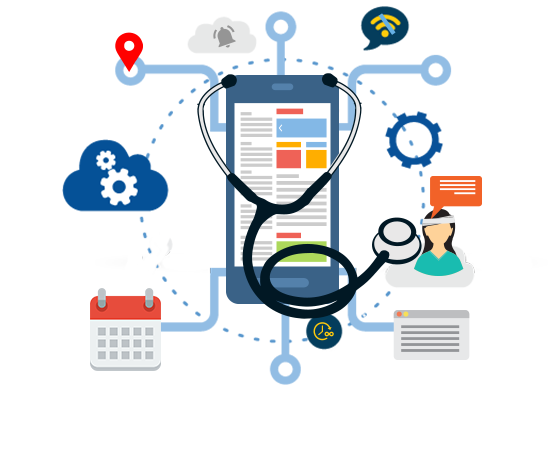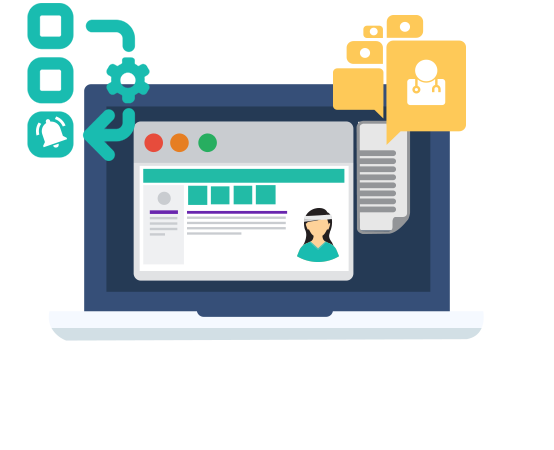 A robust platform to facilitate information capture and share patients' associated electronic medical records for reference and clarity.
It also comprises of features to organise patient records, pre-appointment tasks, medical equipment and supplies, schedules and communication in order to guide clinicians to take necessary supplies and complete the visits. Manage health information systems to estimate future needs and improvise patient relationships.
SELF-SERVICE FOR PATIENTS
Patients gain a better visibility and access to all services, make complaints, check for knowledge-base, the status of their appointment, treatment outcomes, and receive timely alerts using self-service channels.
Self-service or user facing applications for the patients allow booking the clinician appointment as per their convenience. It also serves the purpose of remote diagnosis by providing assistance before the clinician arrives. Patients get a greater clarity on what the offer is (and is not) so they can make informed decisions.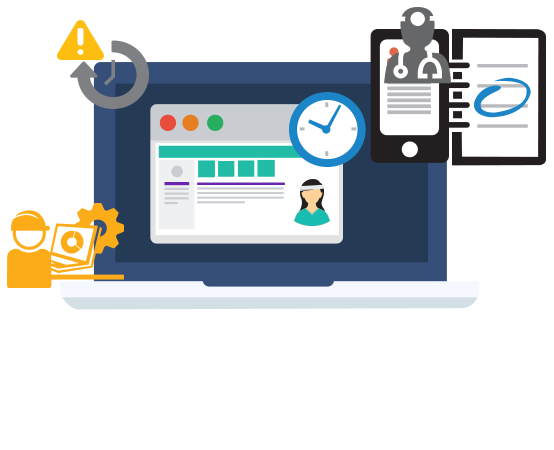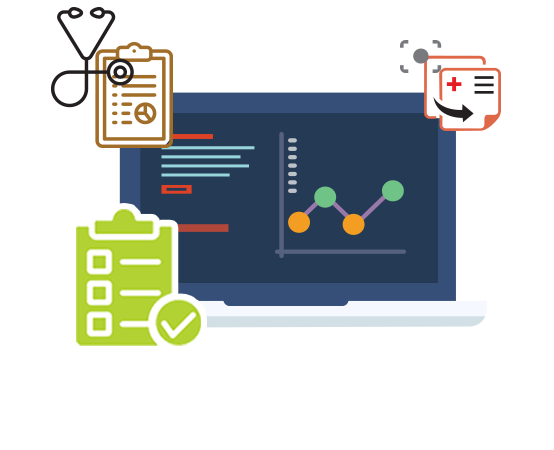 HCP REPORTING AND OBSERVATIONS
Healthcare software solutions enables real-time reporting with the capability to record observations against each patient accurately.
It provides the analysis of the figures for preventive measures. Visibility and monitoring to optimise the resource usage and tackle failure care providers. Gain actionable figures extracted from the silos of information.
Accurate Observations & Analysis
Dealing with the lives of patients demands clinician's time, perfection, attention and responsiveness. The ultimate aim of any healthcare trust is to provide a more personalised, joined up and efficient service. Using the right healthcare software solutions can aid with these issues.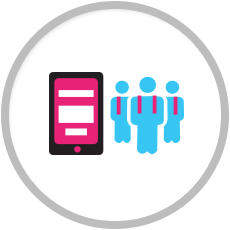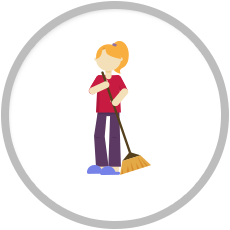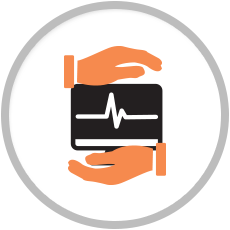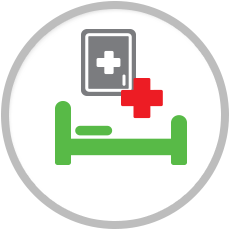 Front Door Hospital Discharge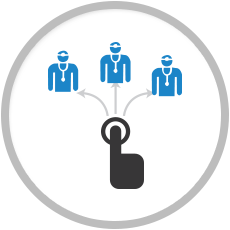 Community Independent Services
How technology enabled care is driving a major change in the healthcare industry?
Healthcare sector professionals are serving one and all with reducing resources and more pressure to meet targets. National spending on Social and Healthcare has fallen by 26% since 2010 yet the expectations around delivering services have increased. Patients just want the quality of care from different departments with the coordination of services across health and social care; they don't want to be a tangled part of the admin team joining up the different departments.
Our healthcare software solutions have helped the medical organisations to meet the challenges like unscheduled call-outs, emergency requests, asset and equipment maintenance, actual time with patient compared to other tasks, duplication in records, errors or missing information that may lead to improper treatment, travel to the central office to collect patient details and come back at the end of the day to manually enter from paper notes.