The Heating, Ventilating, Air Conditioning and Refrigeration (HVAC) industry demands high-level coordination of field service technicians, job dispatchers, office executives and customers. iTouchVision's configurable HVAC service software helps the organisations overcome these challenges. Our solution enables paperless working and efficient task administration with timely communication. Manage your workforce schedules, job queues and customers effortlessly with the most advanced HVAC service software.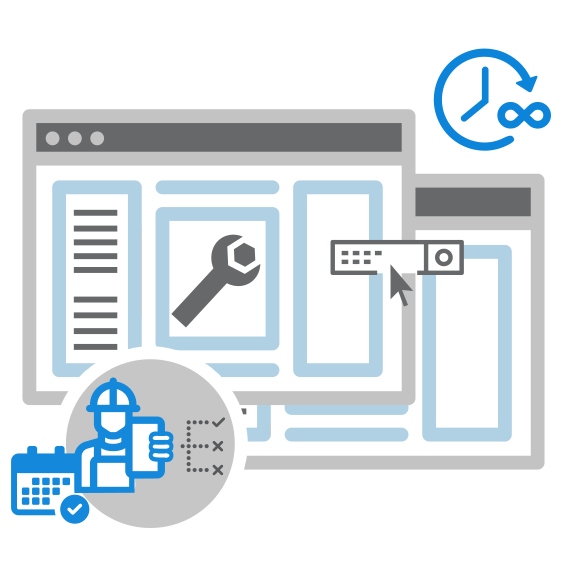 PLANNED AND REACTIVE MAINTENANCE JOBS
HVAC service software comes with smart Drag-n-Drop forms and scheduling capabilities. Plan regular maintenance activities in well-advance considering the trends, usage and asset history. The jobs are triggered automatically based on previous actions. It is possible to schedule and dispatch recurring jobs. For reactive maintenance, the customer request is assigned on an immediate basis considering the nearest worker, his expertise and availability of the tools. For all types of work orders, scheduling and dispatching jobs is simple, clear and intelligent.
MANAGING SERVICE WORKFORCE
Empower the field service technicians and engineers with high mobility using platform-independent native mobile applications running on their smartphones, iPads and tablets. Eliminates the extra travelling and increases work productivity with more time to do the actual work. Mobile Worker app has features like auto-routing, lone worker safety check-in, invoicing, and real-time task updates ensuring more jobs in a day with accurate reporting and lesser repeated visits. The service technicians can accept, schedule, execute and sign the jobs off in an effective manner.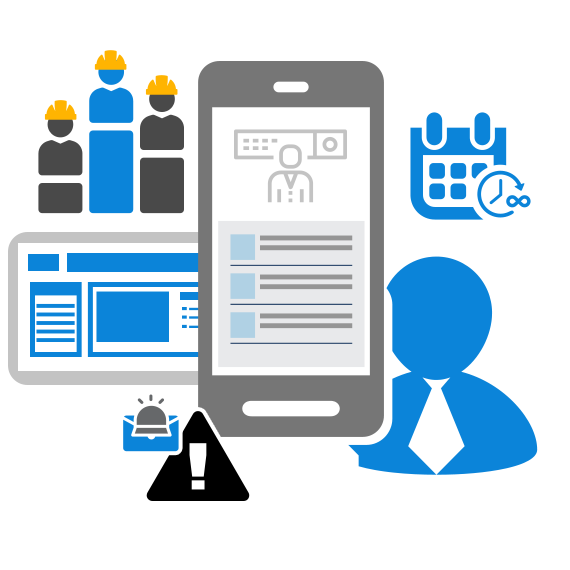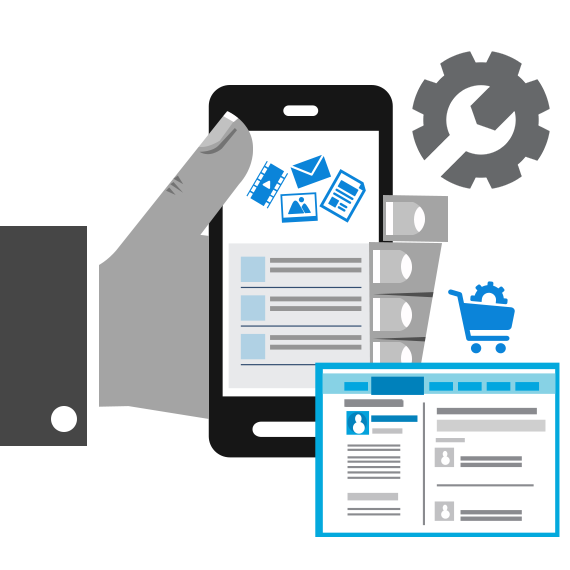 SELF-SERVICE FOR CUSTOMERS
With HVAC Software UK create flawless experiences for the customers with the self-service web and mobile apps. They can use your company's branded app to place their service, repair, inspection, installation and maintenance requests and track their open work orders. Reduces the burden of direct calls. Promotes greater customer service. They can add images, videos, notes and documents for detailed information. Immediate secure billing and payment after job completion. The platform is accessible anytime from anywhere. It acts as a great way to retain your customers with amazing service delivery.
The availability of every spare part and equipment is managed in an accurate manner. The automated record-keeping helps to extend the asset life. The solution captures every minute detail of the tools and assets. Maximise resource utilisation by configuring alerts and reminders. Know what product is in use, what needs servicing, reordering, usage frequency, service requests, etc.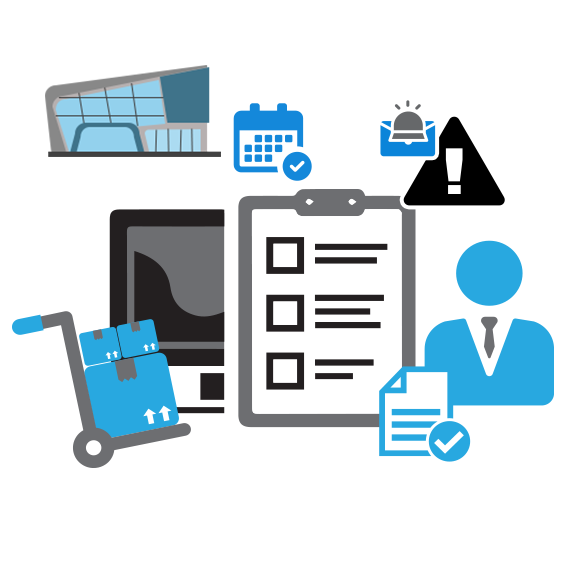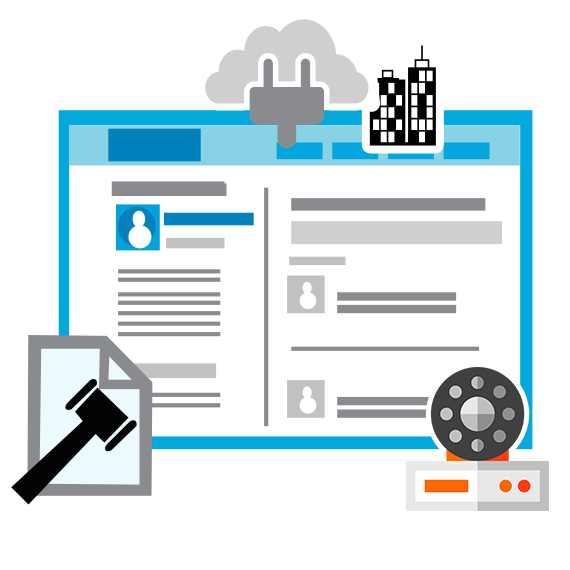 An all-inclusive platform to streamline the contract lifecycle management. It automates every stage from contract creation to completion to renewal. Manage installation, maintenance, service, purchase, and third-party sub-contractors with a single source of truth. HVAC software UK allows configuring the business rules in accordance to the organisational policy and involving all stakeholders with complete transparency and security. Meet the SLA's and be confident with forward planning.
HVAC software UK for services adheres to the always-in-motion concept of this industry. It is best suited to streamline the product installations, maintenance, service repairs, and regular inspections and scheduling checking operations. The solution is an ideal fit to enable a smooth coordination of the back-office and mobile service technicians.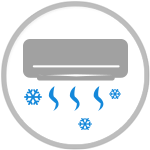 Air Cooling & Conditioning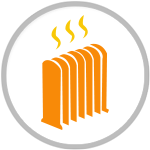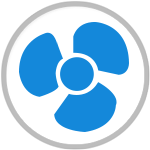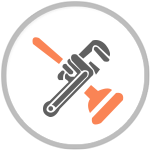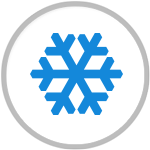 How HVAC software for service connects all points to grow the business?
The cloud-based software touches the three main cornerstones of HVAC industry – customers, back-office executives and service technicians. It forms a closed loop with customer raising requests or issues, synchronised job scheduling and administration, and precise mobile reporting and updates. In addition to that, seamless integration is possible with your existing systems.
With predictive analysis and customised dashboards, it benefits the management to make future decisions. Job management is well-run from quoting to invoicing and payment. The platform digitizes every business process with a room for personalisation and customisation. HVAC software UK is an end-to-end solution covering all the workflows and putting an end to the era of paper-based tedious methods.