An advanced suite of field management software applications tailored to monitor mobile workforce and simplify work-order administration. iTouchVision's platform streamlines task scheduling and monitoring to yield high productivity and efficiency. The cloud framework ensures easy accessibility and availability of the software services for the organisation and their field operatives.
Service desk software caters to all the requirements of scheduling the routine, one-time, recurring and ad-hoc field jobs. Deliver the best possible outcome and uphold your service level agreements with automation.
It also facilitates planning the preventive maintenance tasks and ensures minimum downtime, reduced repair costs and improved quality standards. Configure customised rule-based workflows to match your business processes. Use dynamic web forms to capture information and send out work orders.
iTouchVision's device independent Mobile Worker application suite is the new-age solution to receive, prioritise, complete and update the assigned tasks on-the-go!
Equip your service personnel with a handy bespoke mobile application to manage their work instantly. Ensure the safety needs, make use of route optimisation, and prompt synchronisation, smooth communication, team visibility, work boundaries, offline integration and real-time updates with the app.
Maximise the effectiveness of field operations with automated and accurate inventory management. The well-defined platform enables monitoring the inventory of parts and products. Keep a check with live reports of utilisation and sales orders.
Achieve high first fixes with right equipment for the right technician at the service location. The solution offers functionality to add and maintain product and spare parts stock. Manage the detailed data of every product including its purchase date, manufacturing date, warranty, serial numbers, shelf life period, vendor details, utilisation history, etc. Capture supplier and buyer information.
Manage your client cases and service contracts with full detailed history. Achieve high level of CRM by streamlining every step of customer journey using a comprehensive platform.
Track the changes, assign roles, automate the actions, notify the involved members, and facilitate them with self-service options. The platform confirms transparency and flexibility to administer and answer every query at any point of time. It also provides a safe channel for billing and online transactions.
Organise and store customer documents and data within a searchable integrated database. Reduce the complexity of daily procedures by centralising the information.
Govern the right to use with role based access control. Capabilities to analyse the collected data, identify risks, issues and help with preventive decisions for future. Make use of standard system reports or create customised reports with accurate analytics.
Field service management involves establishing and coordinating taskforce, governing service operations across different locations, generating reports, ensuring quality outcome and maintaining customer relations for continued success. Technology empowered field management software solution is useful to generate revenues, overcome the manual inaccuracies and associated costs, enable complete mobility and unveil a well-defined flow of processes with minimum efforts.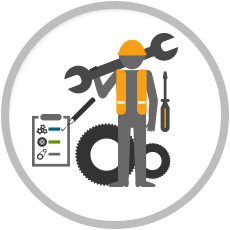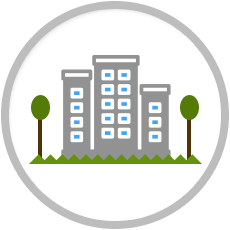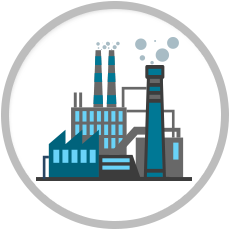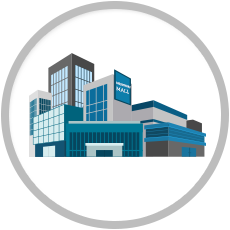 How can cloud-based field management software add a value to your organisation?

The changing trends in service industry demand scalable solutions powered by technology to facilitate efficient working and excellent customer care. With the right system to support the workforce, an organisation can confidently accomplish its goals and lead the competition. Field management software is designed to enable unprecedented services for the customers with empowered mobile staff.