iTouchVision's utility management software solution suite consists of applications for field workforce, the service platform for the effortless administration of requests and customer management channels. Premeditated to transform the energy and utility industry business operations, our integrated energy and utility management software is a one-stop solution to maximise effectiveness and yield high revenues.
FIELD OPERATIONS AND SAFETY COMPLIANCE
Mobile Worker application for the field force is an ideal solution to receive their work orders, inspection visits schedule, auto-route the tasks, update the status of the request, meter readings, and coordinate with the back-office executives.
It also includes safety features with check-in button to notify their work area and well-being. Offline synchronisation integrates information and stores information locally without network availability. The application replaces the paper notes and assists the workers whilst they are in the field.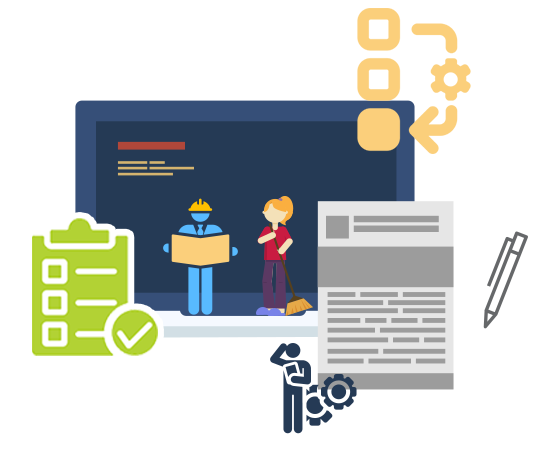 SERVICE REQUEST MANAGEMENT
Manage the incoming service requests for inspection, leak repairs, maintenance, installation and any other issues that need to be fixed at the customer location.
Service desk facilitates optimised smart scheduling; dispatching tickets, task allocation as per worker's availability and expertise, SLA management, dynamic scheduling, designing e-forms and automated workflows to trigger actions to match business processes. All as part of the utility management software.
ENTERPRISE ASSET MANAGEMENT
A holistic platform to manage asset lifecycle and increase overall equipment efficiency (OEE), extends asset life, reduce repair costs & provide value to the enterprise.
On the utility management software, capture asset information and share it centrally to create and link service requests. Predictive analysis and intelligent systematic actions enable time-based and condition-based maintenance and inspections.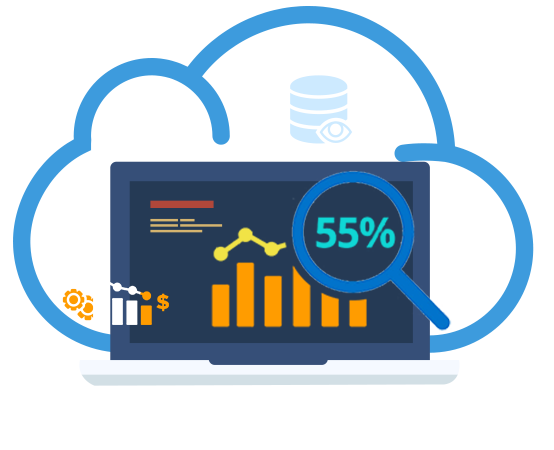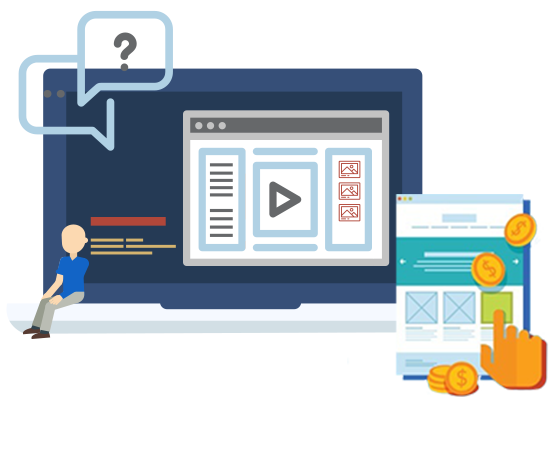 The user-facing apps are designed to streamline the customer journey and enhance their experience with a user-friendly interface.
Customer facing web portal and dedicated self-service applications facilitate the convenience to raise service requests, acquire self-help from a knowledge base, attach media and pictures for detailed information about the issue, book installation, check the status of their request, receive personalised offers, and make an online payment.
Energy and utility sector is merging its business processes with technology to restructure the existing workflows and streamline the operations in the most proficient manner. The emerging utility trends emphasise on raising productivity, increasing asset-age, enhancing customer experience, coordinating field force and provisioning a way to collect and exchange all the data virtually.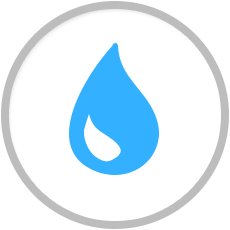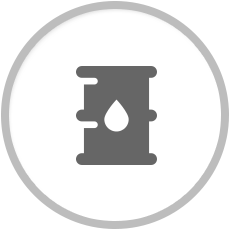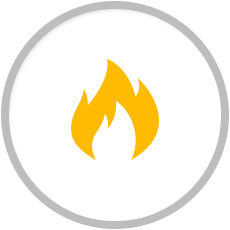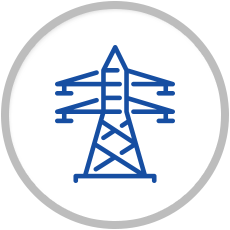 What is the impact of digitising the energy and utility industry service operations?
Advanced energy technologies, growing customer involvement, mandatory safety compliance, rules, employee performance, and maintaining cost and performance ratio are some of the major challenges faced by the energy industry in the recent times. To overcome these hurdles and maintain the revenues, technology provides the perfect solution with utility management software. Value-for-money is sought by each customer implying the pressure on the organisations to empower their employees and maintain their market position.