Contact Centre
End-to-end customer management in an all-in-one platform supporting calls, chats, SMS, emails and social media posts empowering agents to attend a more number of calls with skill-based routing.
Our cloud-based software is being used in 500+ call centres; it facilitates the agents to attend the calls through software and mobile application ensuring seamless integration and call recording.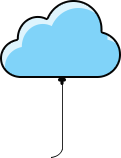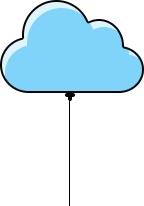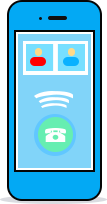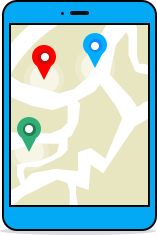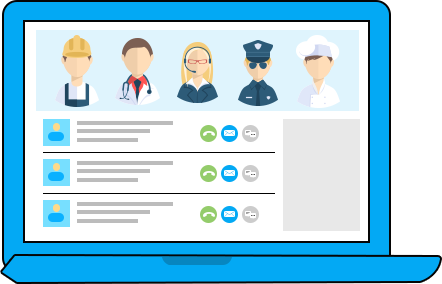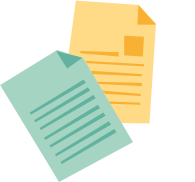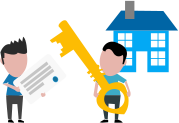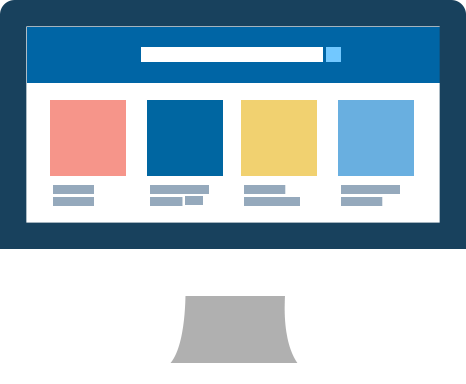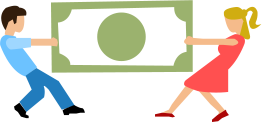 Case Management
Reducing human efforts and errors with case automation technology, having 5000+ happy users accessing the most advanced case management software from their Desktop PCs, Laptops, and all mobile devices.
Track, Share & Update the case information, Design eForms quickly, manage your tasks and notify the concerned people in just a matter of minutes.
Service Desk
A smooth life-cycle management of Service Requests by our Service Desk Software has made it a trusted solution for over 125,000 professionals using it to capture all request information, auto-schedule and dispatch jobs to the teams, allocate tasks whilst workers are in the field, spot nearby requests and manage the workforce.
Quick and easy configuration of pages makes it the best solution in the industry.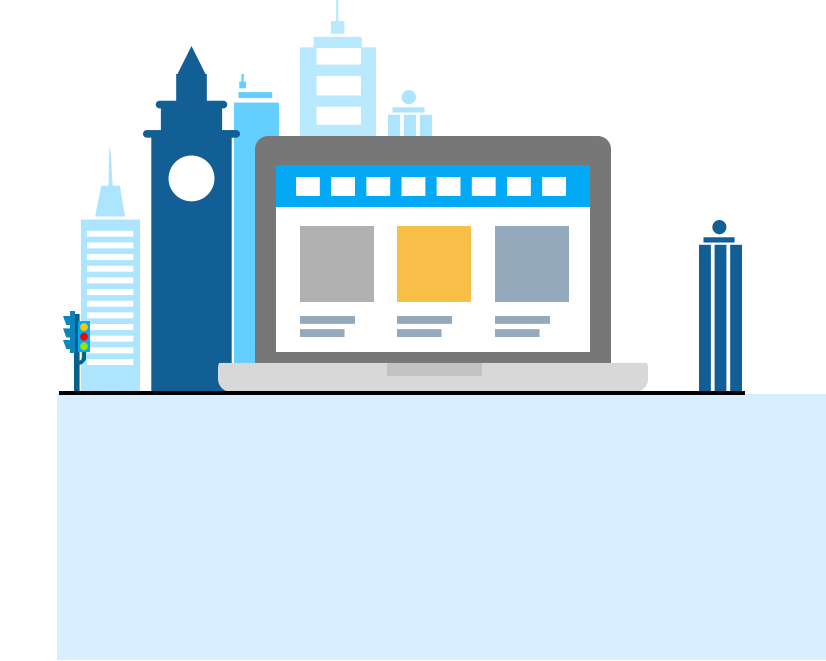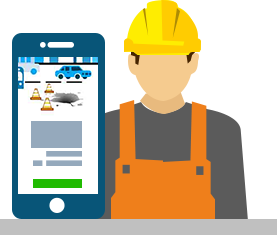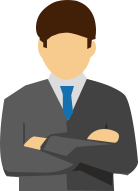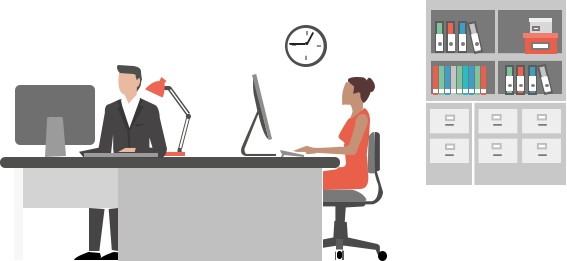 MobileWorker
Multi-Platform mobile application including features like auto-routing helping workforce to visit different locations, queue their tasks of the daily schedule and accomplish work orders.
You can update & notify to the back-office team with document upload and use advanced features like offline integration & cloud synchronization.
5000+ field workers have shown 92% more productivity using our MobileWorker.