My Council Services suite by iTouchVision is tailored to the needs of public sector governance. It assists the transformation in working processes and operations for optimised citizen service delivery. With our platform-independent integrated local government software solution, the councils can eliminate redundant paper systems. Embrace 'digital inclusion' using our tech-powered agile software and mobile applications without the need of any specialised IT infrastructure or expertise.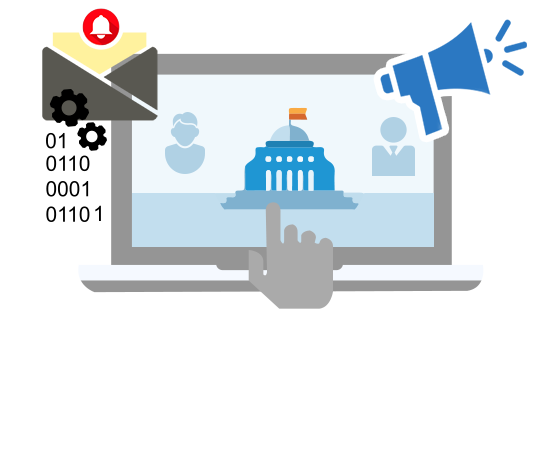 MULTI-CHANNEL CITIZEN ENGAGEMENT
A robust platform orchestrates the citizen communication via telephony, calls, email and social media integration, face-to-face contact and web-based forms into a single place for a joined up approach giving citizens a seamless experience across all channels.
Agents can view citizen service request history, link the relevant requests and analyse the consolidated reports for future betterment decisions. A unified contact centre platform to facilitate smooth citizen interactions.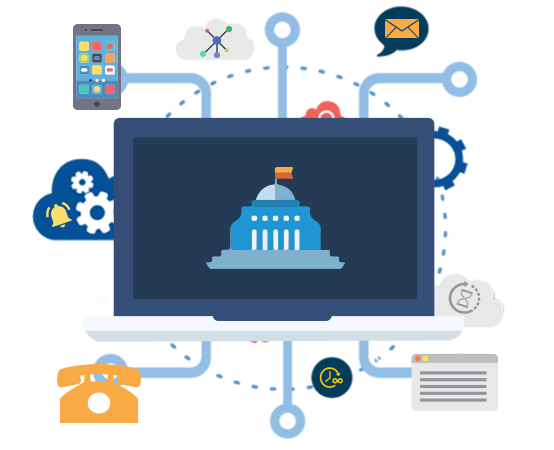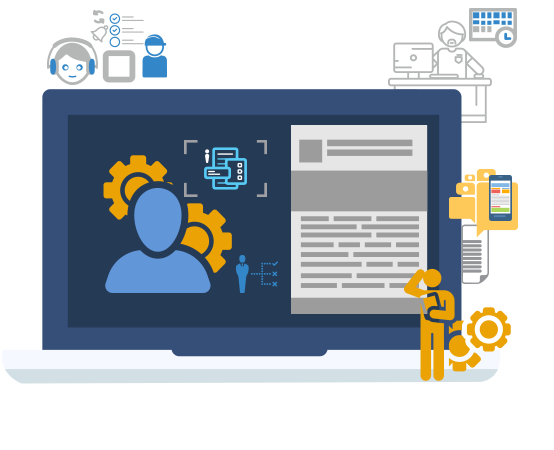 BACK-OFFICE SERVICE ADMINISTRATION
A highly configurable service desk solution with optimised scheduling capabilities to manage the workload distribution and govern automated service request management.
Intelligent workflows and SLA management functionalities help to achieve effortless administration for the council back-office staff. Manage mobile workforce teams, dispatch service tasks, create a knowledge base, design dynamic web forms to capture and share information with a centralised secure cloud-based platform.
CITIZEN SELF-SERVICE COMMUNITY
Empower citizens to raise service requests, send media attachments as evidence, search answers within knowledge base, check the status of their request, connect with councilors, be notified of important updates and upcoming updates, and pay online securely using the council's branded native application.
Increase CX or citizen experience with independent self-service mobile applications and online web channels. It streamlines citizen communication and reduces number of direct calls.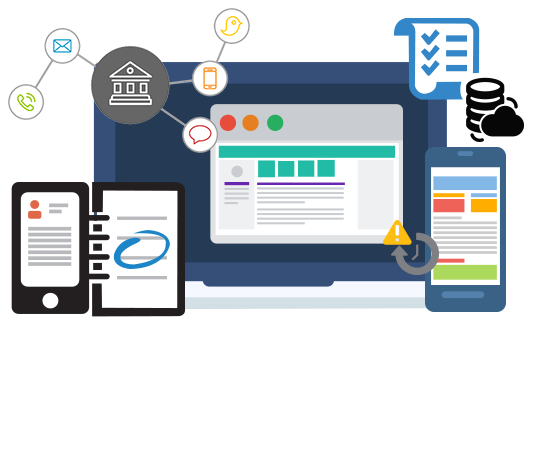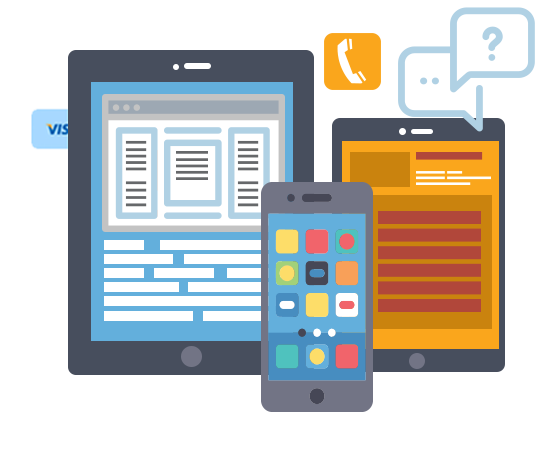 MOBILE WORKING FOR FIELD FORCE
A suite of custom-made mobile applications for digital enablement to the moving workforce. Mobile Worker application is the perfect tool for service delivery with smart working.
The staff going around fulfilling citizen service requests can be managed with the Mobile Worker app on their smartphones and tablets. It incorporates features like auto-routing, safety for lone workers, offline integration, prioritizing tasks, instantaneous updates to the requests and efficient reporting on-the-go.
National and local governments with a vision to digitise their administration and manage the citizen services are inclined to benefit from technology. iTouchVision's reliable local government software solution is dedicated to streamlining the working of public-sector organisations in a cost-effective manner. It is designed to support the public sector councils' channel shift journey with multi-channel citizen engagement platform and mobile working for the council staff.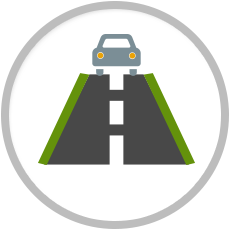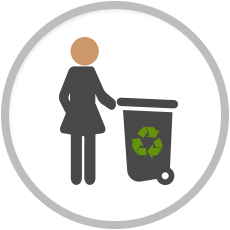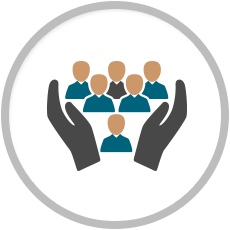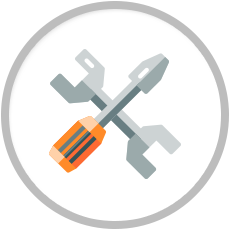 Service Request Management
Why should councils adopt "citizen-first" approach and implement the channel shift strategy?
The ever-changing dynamics of customer experience management has made it a mandate for public sector to harness the new-age cloud models to meet the citizen demands. However, every change has to meet the compliance with jurisdiction boundaries and fiscal pressures. With the use of our online local government software platform, public sector organisations can redesign their working strategies and create innovative citizen experiences. High volumes of citizen interactions, regulated transactions, third-party agency coordination, employee engagement and data management can be handled successfully with My Council Services solution.