FMCG organisations with a view to increasing their market revenue need to ensure and rely on customer constancy. iTouchVision's user-friendly FMCG Software platform, streamlines business operations to maintain customer relations. Based on our proven, configurable, highly scalable, and fully web-based cloud architecture, it provides support for multiple service offerings while delivering a high total value of ownership.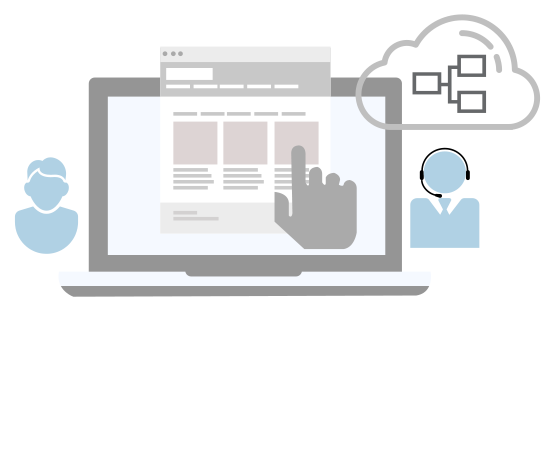 An all-inclusive complaint management software platform to capture issues and grievances by customers through calls, social media platforms, emails, self-service apps or web-forms and consolidates them with an omni-channel approach.
Ability to create cases for long-term issues, design email templates, manage follow-ups, and meet compliance standards as per service level agreements.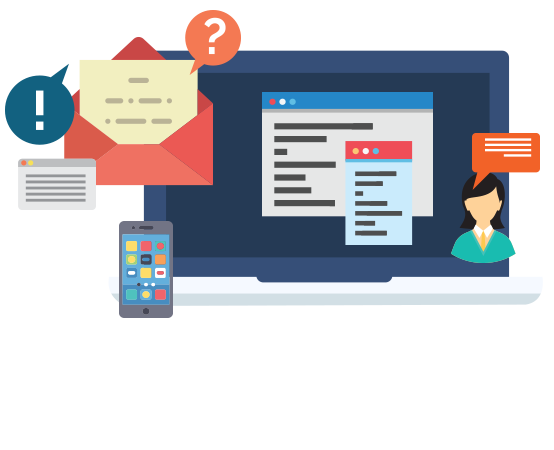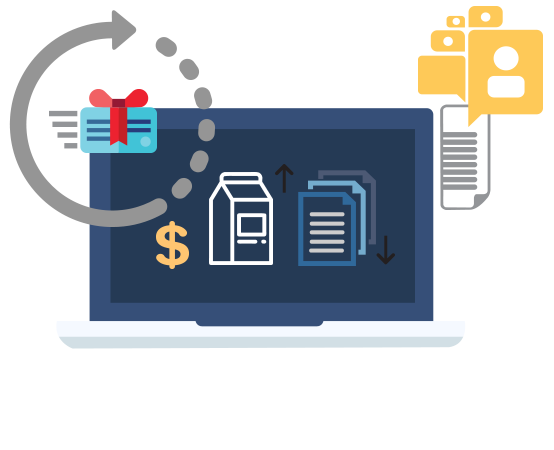 Grievance resolution is managed with process automation by sending e-Gift cards to the complainant.
The platform auto-generates and issues gift cards of a certain amount depending upon the product price and the policies defined by the manufacturer. The line manager can approve and send it to the recipient. It maintains a complete directory of the voucher sent, validity, and value and customer history.
A centralised hub to consolidate the information about all your products, suppliers and customers in the MDM.
This enables you to have a 360-degree view to track the issues against a product line and see if a customer has made more than one complaint. Manage product details, stock, customer history and supplier contracts with easy searching and sorting capabilities.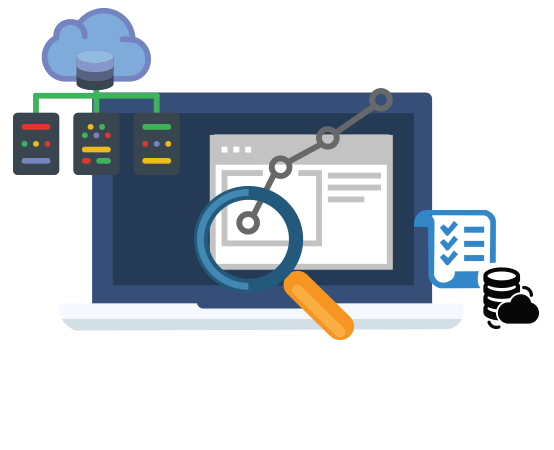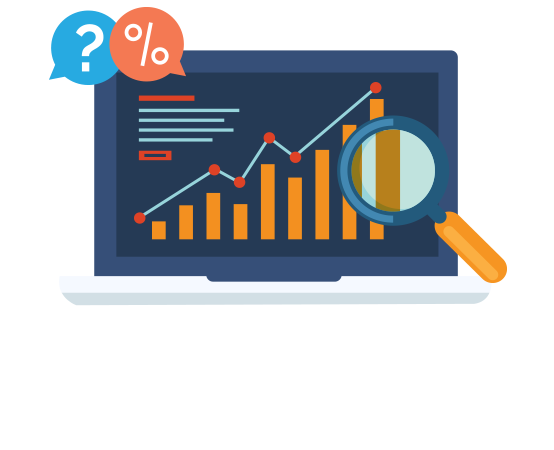 Advanced reporting features enabling you to make decisions with accurate analytics.
The operations and management teams can review all the customer issues grouped by category, and create strategies to reduce the number of product complaints. Customised and pre-defined reports can be generated and exported in standard formats.
360-degree Information View

Automated Query Escalation
Interactive Communication

Device Independent Self-Service

Well-organised Information
Our FMCG Software platform: a comprehensive platform specifically designed to meet the needs of a broad range of fast-moving consumer goods (FMCG) or consumer packaged goods (CPG) companies. FMCG sector involves a huge distribution network, aggressive sales and marketing, dealing with masses, range of products, high stock turnover and manufacturing processes and customer support services.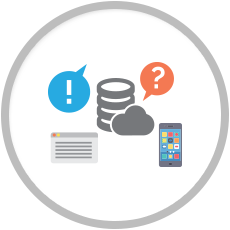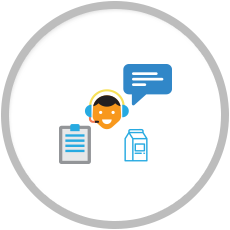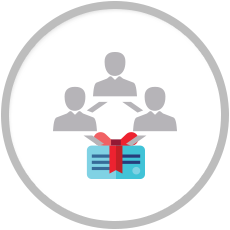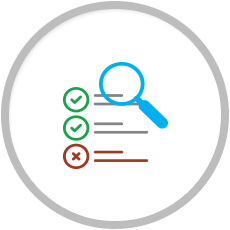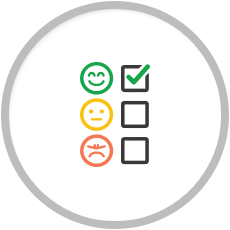 What is the need to digitise FMCG complaint handling processes?
FMCG companies are entirely dependent on the customer contribution and association for their success. The stern challenges thrown by the highly dynamic and competitive market have forced the industry to focus on customer experience to earn their loyalty. The ultimate aim to attract, create, and retain customers requires companies to adopt effective strategies integrated with technology. Considering the high volume of sales transactions, stock, distribution network and a wide target audience, a tailored technology-managed customer and complaint management software as part of the FMCG software platform is the perfect solution.