Welcome to iTouchVision Support
When it comes to our clients, we don't see the time!
Available 24/7 across 365 days for easy assistance.
For the times when your mind is puzzled with questions or a technical glitch is holding your work back, our professional team is just a step away to provide you with all support.
To discuss on what we do and how you can associate with us, to get the right advice for your business and make the most with technology, you can drop an
e-mail on contact@itouchvision.com or call at +44 20 70 999266.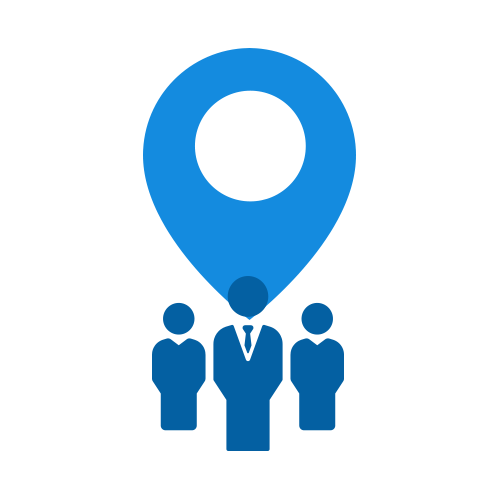 In the case of problems with our software applications in use, you can drop a mail to support@itouchvision.com and our expert team will reach to you with a solution in minimum time.You can choose to register or submit your requests anonymously to get the gist of operations. The design of software and related support for all the functions is available with a single click.
Your Feedback is valuable.
We always encourage and ensure that our team delivers the outcome in the best interest of all. Every suggestion and feedback are entered in our system and necessary steps are taken as per the viability. To send a feedback on any of our applications, software products or enhancements, click below.