Customer Support  Helpdesk Platform

COMMUNICATE. COLLABORATE. CONNECT
Enhance your customer relationship management with the most advanced and user-friendly set of software tools by iTouchVision. Our aim is to make enterprises tech-ready with automation empowered cloud-based intelligent solutions. Mapping your customer journeys effectively with a well-defined approach to ensure business gets repeated with this substantial shift. The platform can be integrated seamlessly with your existing systems to provide easy access to an all-in-one system for the business workflows.
Our contact centre and customer support helpdesk software present a standard, well-defined and sophisticated approach to enhance the customer experience whenever they contact your company.
Facilitating end-to-end customer management with simplified capabilities to store, record, analyse and view all the customer details, interactions, orders, requests and history.
Customer support helpdesk provides a channel to solve basic level issues or present answers to common questions illustrated using videos, text documents, and detailed step-by-step instructions.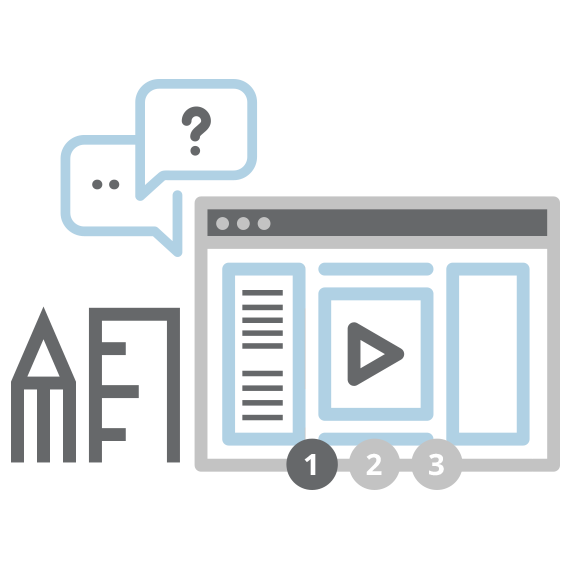 iTouchVision's solution is packaged with branded mobile application and web portal to showcase a company's services and products to the users and provide them with a sorted way to avail, pay, request and report their problem.
Our case management platform is designed to automate the business processes and systematically manage customer and employee cases from creation to closure for improved accountability and reliability.
The platform facilitates customer service and support operations at all levels. Customer support helpdesk software and mobile applications help the organisation to reduce the churn rate and increase customer lifetime value. Achieve the desired results and reports with a collated single source of truth and complete information. It boosts high productivity for the support agents, increases customer satisfaction and gives you futuristic insights with accurate analysis.  Intensify customer engagement with every interaction using our comprehensive multi-channel solution.