Bespoke Customer Service Software
AESTHETIC. EXCLUSIVE. PERSONALISED
iTouchVision's Customised and Bespoke Customer Service Software Solutions include complete features corresponding to the individual business practices, tailored to the exact requirements, meeting the budget lines, realising key objectives and achieving high quality and control for end-users. It follows an agile development approach to understand, plan and create a custom platform for every business client.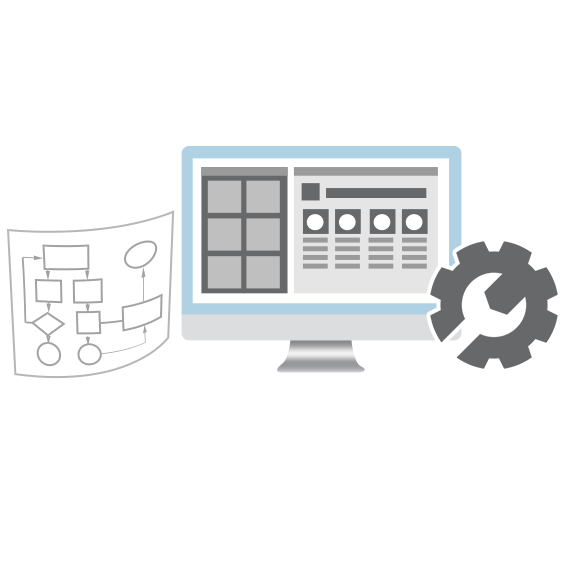 The platform is precisely developed in accordance with the inner process flow of the business. All the requirements are explicitly catered into the solution to achieve effortless experience.
A clear, well-defined and managed set of functionalities is packaged together to ease the working and yield productive results. Automate your organisation's complex operations in the simplest and best possible manner.
Customised and bespoke software solutions give you the advantage to enjoy an excellent and high-class support.
The technical experts are available to guide you as they are aware of the requirements, resources & the intended goals. Low maintenance and support costs as the package will include only the necessary functionalities. Also, it eliminates the need to have specialised IT infrastructure or teams to handle the issues. Training your users requires minimum time & efforts as they are well-acquainted with the familiar processes.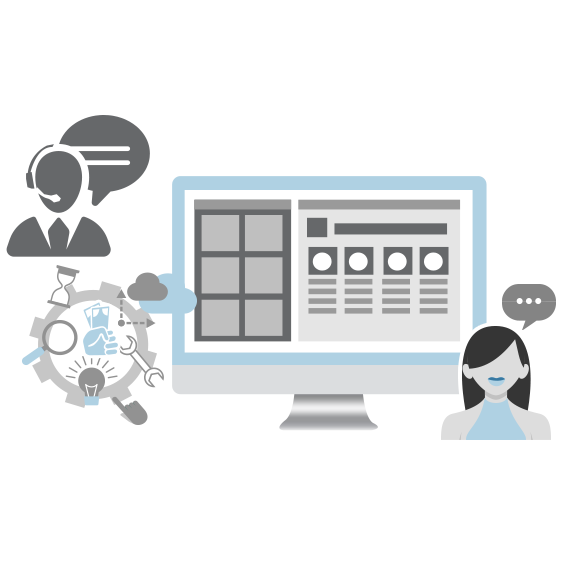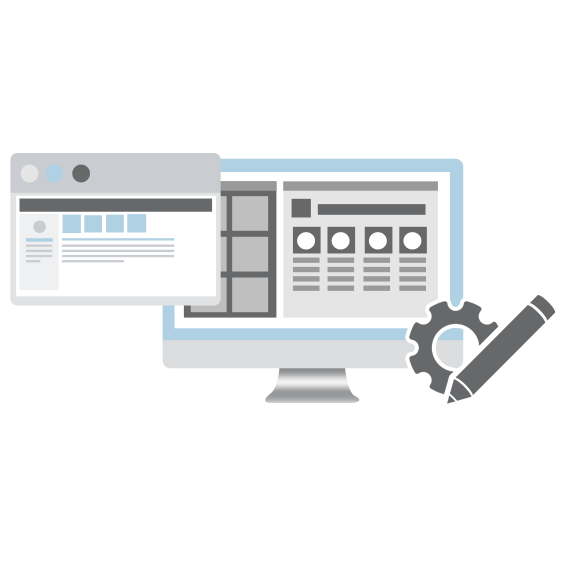 CONFIGURABILITY & CONTROL
Full-control over the platform to monitor performance, make changes, upsize or downsize and manage improvements without dependencies. It allows having a native application, branding the interface with themes, making it user-friendly, the addition of features and configuring the screens.
It becomes easier to incorporate changing requirements into the software and add a value to it. A bespoke solution is specific to your business and a factor to gain a competitive edge in the market.
Experience a difference with a custom-made business solution!
Every business organisation works uniquely and has specific requirements. A tailored solution is developed eliminating superfluous functionalities and considering the needs, background, operations, users, customers and viability of the business. Bespoke customer service software duplicates every single requirement stated by the business and gives a pioneering way to automation. Utilising and investing in technology to optimise working and reducing manual efforts to produce profitable results.