iTouchVision's facility management software is a comprehensive tool to tackle a number of challenges faced by the industry concerning to workload, asset utilisation, resource management, data collaboration, customer connectivity and service scheduling. Seamless out-of-the-box integration with other systems makes our solution the most complete, agile and robust platform.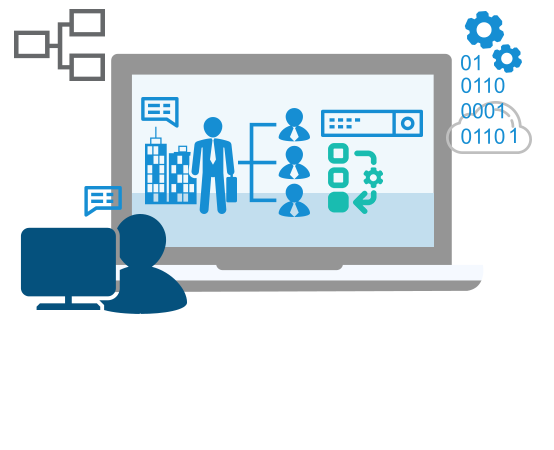 ASSET MAINTENANCE AND LIFECYCLE
A single source of truth to collate silos of information about all assets and locations. Ensure maximum and efficient resource utilisation.
Promotes planned preventive and condition-based maintenance with auto-scheduling to extend asset life. Manage all types of assets – Mobile, Fixed Points or Commercial and Housing Infrastructure. Service requests and work orders are created for each asset with automated rules within the software.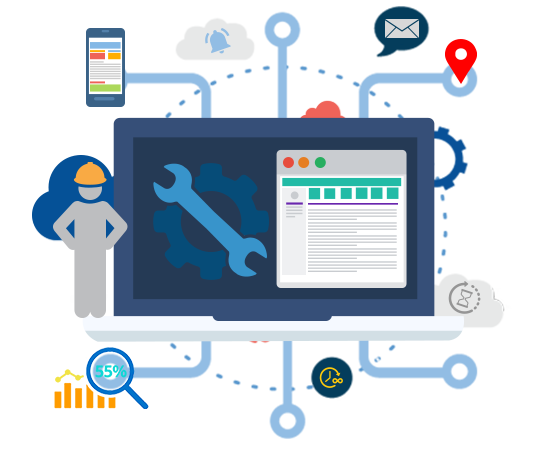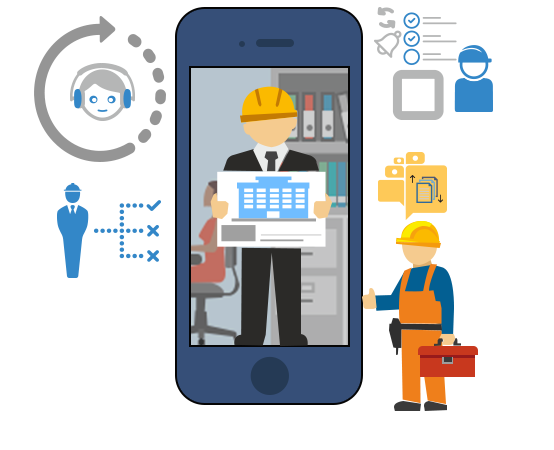 Mobilising the service engineers and technicians to carry out the planned and unplanned work orders using a bespoke mobile worker application.
The app enables receiving the service task schedules with full details to avoid repetitive visits, increase workforce efficiency and productivity with paperless approach. Helps to meet health and safety compliances by ensuring your workforce visibility with Lone worker features and notifications.
Streamline task allocation and space management operations with the service desk platform. Monitor your workforce in real-time and synchronise work order updates instantly.
Empower your executives to distribute workload evenly, utilise knowledge help, be guided along the issue raised to solved process and cater to the needs to users for booking, service requests, resource demands and availability.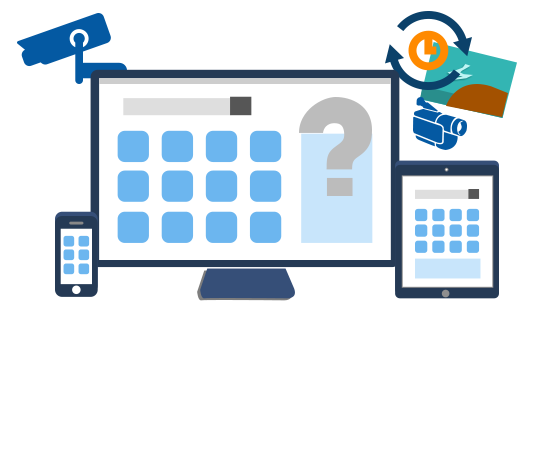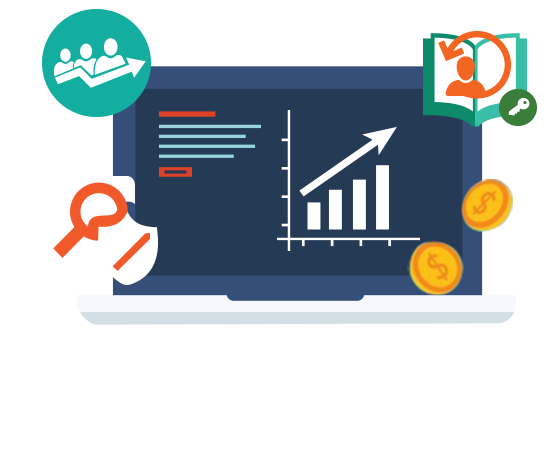 RISK MANAGEMENT AND REPORTS
Manage risks efficiently by configuring business intelligent workflows to instigate automated actions.
Measure performance, analyse asset requirements, comply with SLA policies, track KPIs and identify common repetitive issues. Assisted future decision making with standard and customisable reports and dashboards based on overall asset information.
Modern solutions designed to address the needs of facility managers. Manage the service and maintenance manoeuvres of a single in-house building or multiple enterprises with a centralised platform. The cloud-based facility management software suite comprises of complete functionalities to manage asset lifecycle, facilitate smart information exchange and uphold high customer service standards.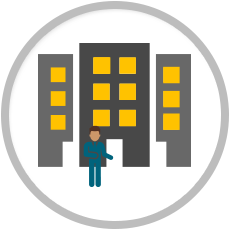 Commercial Facility Management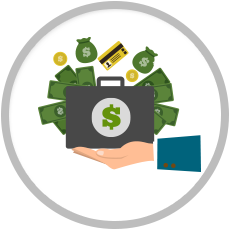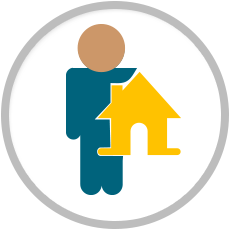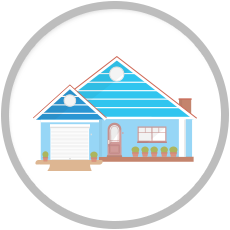 Leisure Properties Management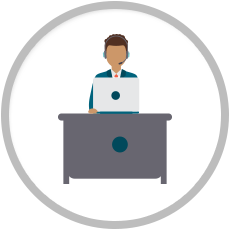 Office Maintenance Services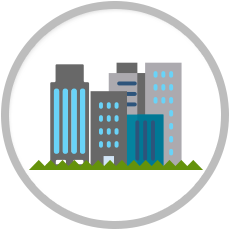 Why to seek the help of technology-aided facility management software solution?
The use of a holistic solution for managing your assets, equipment and infrastructure, regardless of the industry, simplifies the maintenance and planning requirements. Adhering to the best management practices, facility management software eases up the work of enterprises in a cost efficient way. It eliminates the loopholes and redundancies occurring with the manual management and delivers a high-value outcome for the stakeholders.