Legal Case Management Software UK
Cases involve complex interactions, intensive communication and bundle of information than can be managed by a single service request or task. Legal Case Management Software UK entails collecting information, allowing collaboration of people involved and making it easier for everyone to track the details.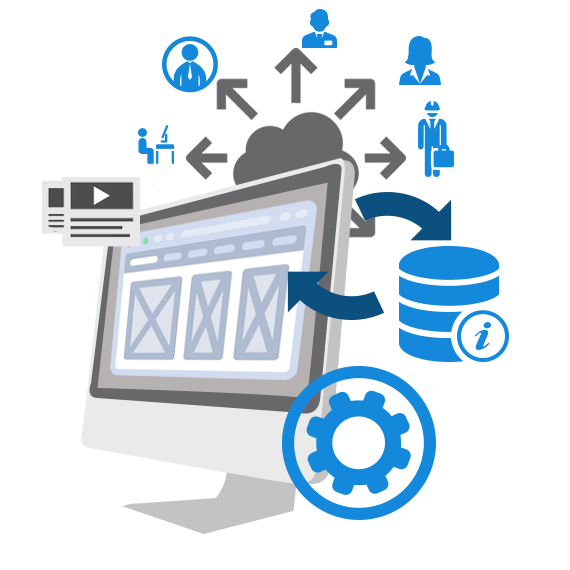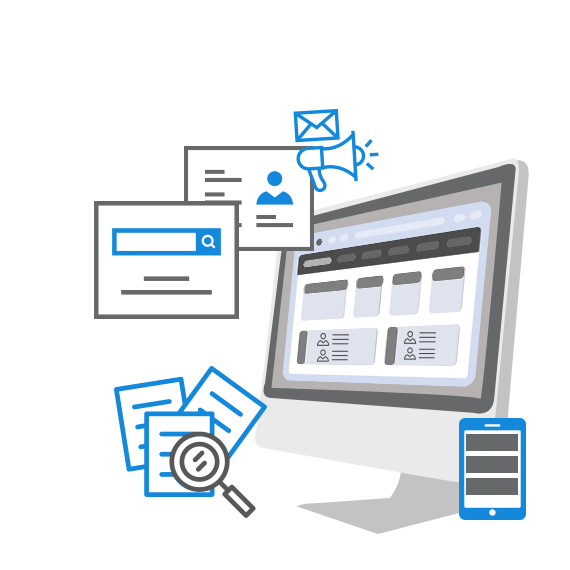 Simplified Case Administration
We make it easy to handle various aspects of case management like user profiles, contact details, employees, timelines, owners, requestor, third-party participation, payment, notifications, knowledge search, and support. One can access a range of options to support documents and attachments to streamline case handling processes and communication with involved people.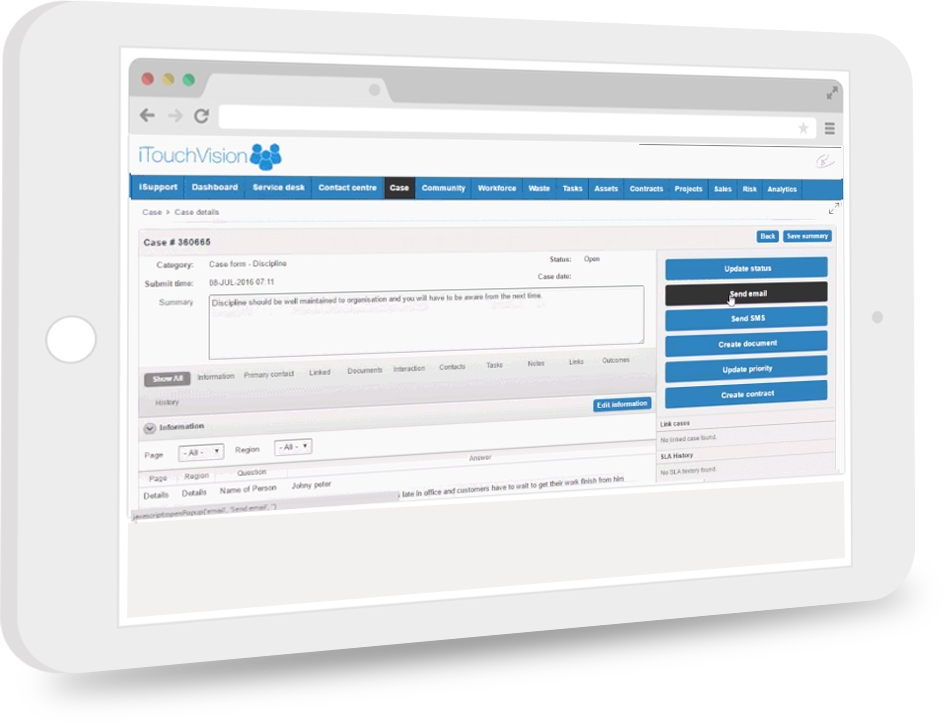 Synchronised Cloud Platform
Case information is held on a centralised private cloud so that all relevant correspondence, emails, case notes, assessments, and contacts can be linked to a specific case.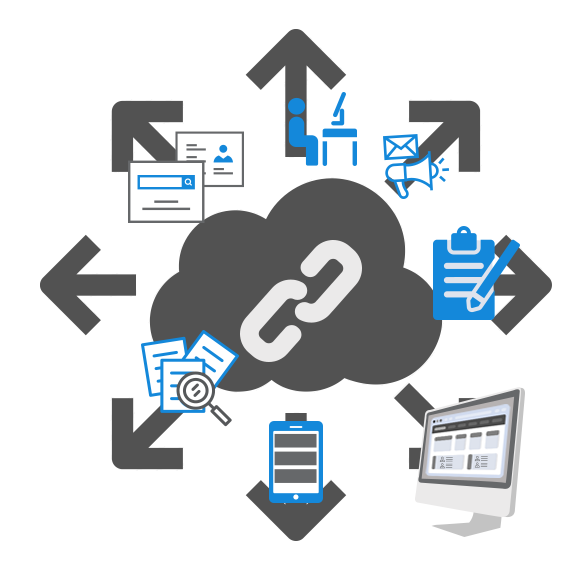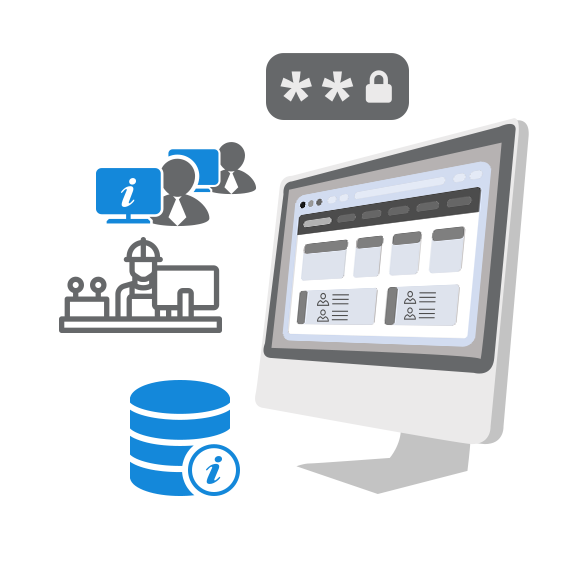 Security and Access Control
Assign different roles to your employees to authorise them with access rights to appropriate information. These roles can be determined using the organisational hierarchy or functional permissions. Case management platform governs the use of technology to ease the administration work and make substantial use of data at every stage.
How is case management simplified using the software?
Use our Legal Case Management Software UK and start creating innovative user experiences with case management platform with every piece of information accessible on laptops, PCs, tablets, iPads and Smartphones! Beginning with case creation, all the basic details are put in your own designed eForm, every communication is streamlined with email and message notifications to connected people, related documents and media are attached to support the information, periodic alerts are set and a comprehensive view is available on searching any required information.