CONTRACT MANAGEMENT PLATFORM
Contracts are a part of business processes across the enterprises when it comes to dealing with your partners, vendors, external organisations, employees or customers our Contract Management Software enables this. Filling cabinets and employee desks with lumps of paper files is a thing of past in this digital economy. A streamlined way to manage your contracts is possible using our simplified, flexible and configurable contract management software solution.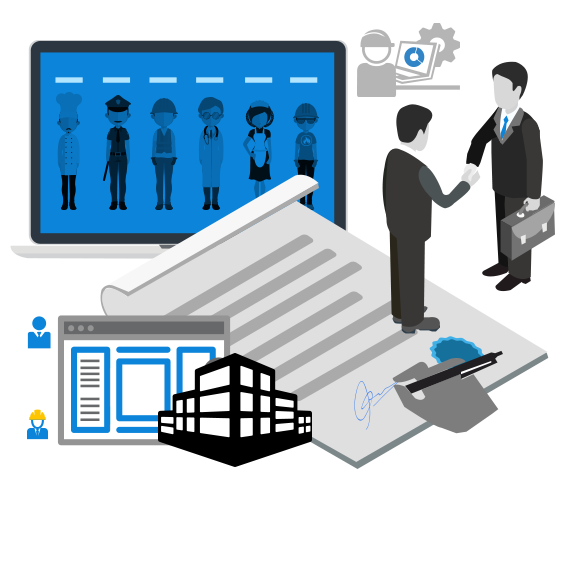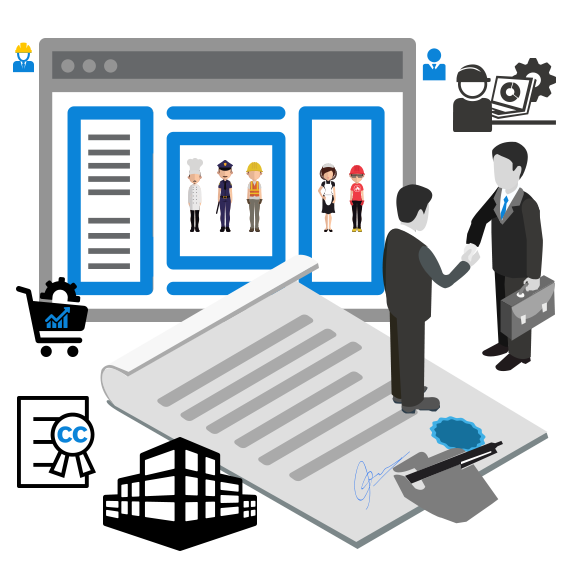 Create and Manage Contracts
Contract management software includes the mechanism to manage different categories of contracts ranging from internal agreements, procurement, sales contracts, licenses, enterprise collaborations having short to long term duration. It gives a complete visibility and control to the contract administrators, people involved and allows them to monitor and track every update.
Contract Lifecycle Management (CLM) is supported with a step-wise methodical way starting from contract request through to generation, execution, negotiation, approval and its final closure. It involves all the stakeholders and their interactions to provide visibility of the information flow. A contract management software using automation benefits the organisation by maximising savings and reducing risks.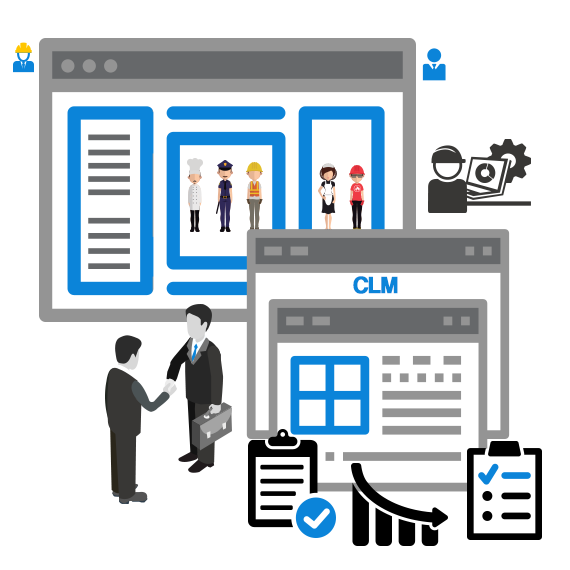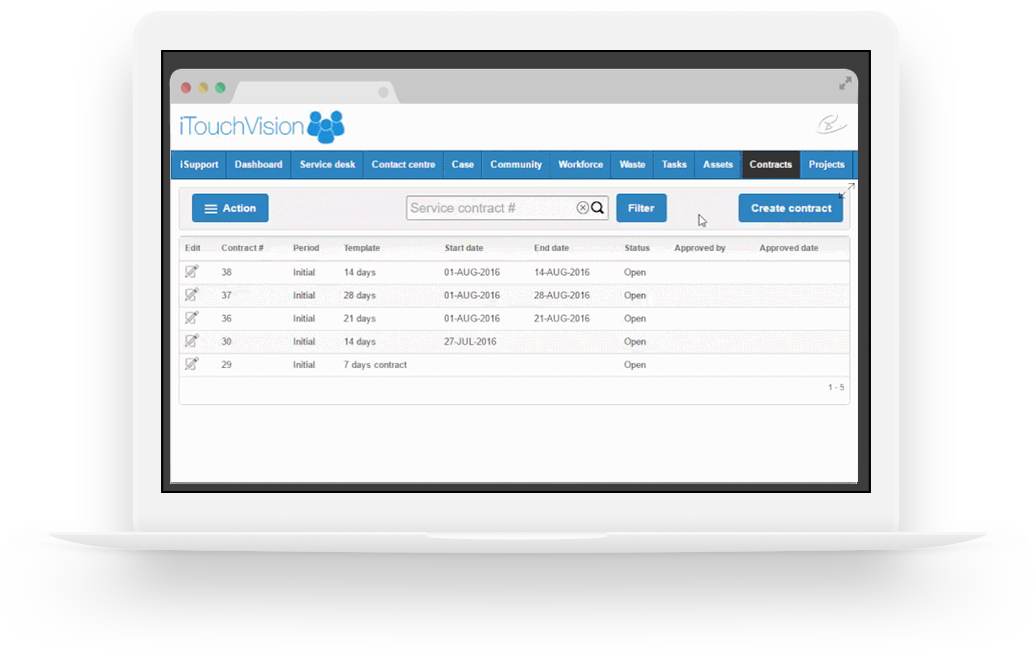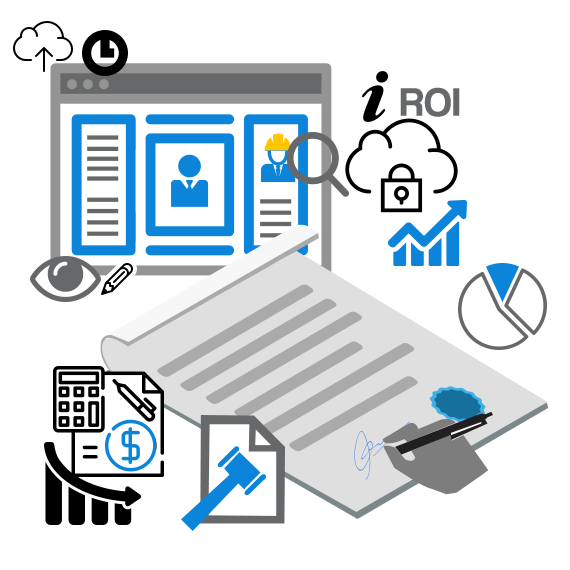 Contract owners, partners, legal assessors, company representatives and individuals are assigned roles to promote security while sharing the contract information. Rights are given based on roles to create definition, use templates, view, edit, update pricing, duration, clauses and conditions that can be sent to review and approval. Audit the risk factors, sales opportunities, future prospects, performances, process efficiency and ROI with analytics of each contract.
Configure Alerts and Customise Reports
Configurable advanced capabilities in contract management software allow to bulk update hundreds to thousands of contracts in a single go. Alerts and notifications are sent at regular intervals to every contract member to inform them regarding any change, deadline, conditions, rules, and more. Analytics and reporting measure the effectiveness of each contract and show the possibilities of future decisions.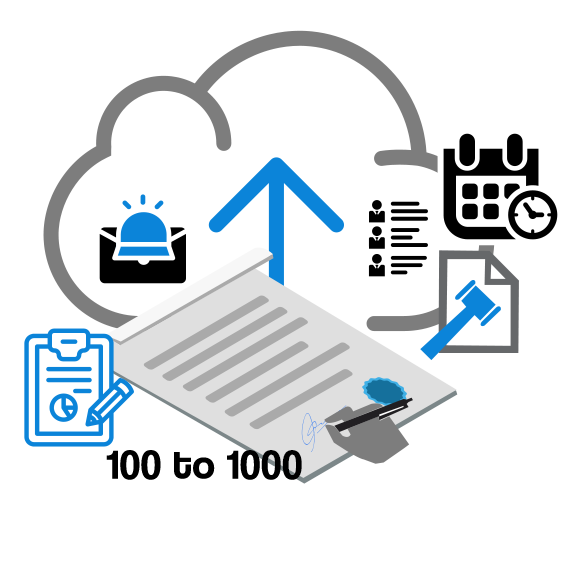 What are the core functionalities of contract management software?
Our SaaS based contract management software solution creates a centralised cloud repository to hold all your contracts. The relevant documents, attachments and profiles are well-aligned to be searched at any point of time. An easy-to-use platform to deal all aspects of a contract and configure processes matching business requirements. It allows generating forms for definitions, automation rules for workflow, reminder mails, data import and export, application and pricing plugins and capabilities to search and view all contracts.
Authoring and negotiating contract conditions using report rules and intelligent workflows ensures true, updated and reliable information exchange. Multiple people can collaborate together and make changes permitted by the platform and send them to all with attachments, redlining and versions. Execution of the contracts with the status cycle, escalating and de-escalation of the requests for approval and negotiation, tracking amendments becomes easy with real-time visibility and notification alerts. Manage cancellation, renewal, novation, termination and closure terms that are auto-validated and checked at mentioned intervals.