Executing work according to schedule is made easier with iTouchVision's platform independent apps. Mobile Worker application for the field staff assists them in doing their daily jobs efficiently, focusing more on resolving issues and service delivery than doing paperwork for administrative purpose. Task schedule with all details, description and location site is available to the service representatives on their device.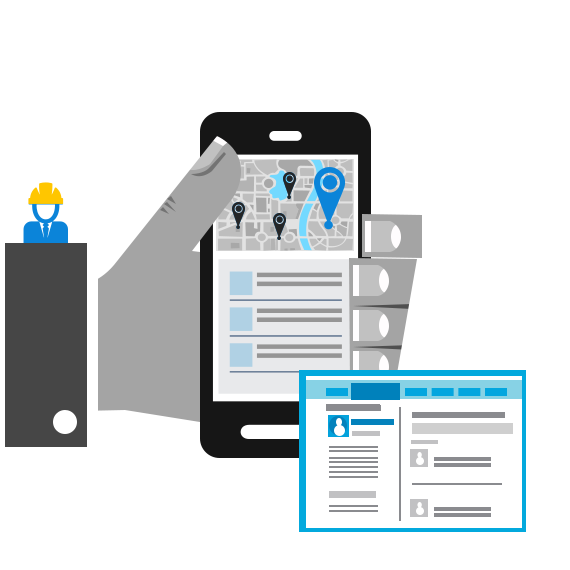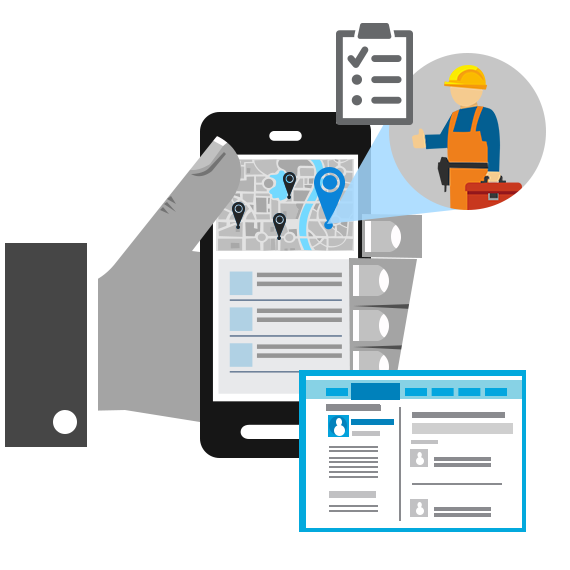 Mobile representatives can select a number of service requests from their accepted work orders to complete. The app then directs them along the best route to accomplish the tasks as per the allotted routine. Advanced features of Mobile Worker application show the optimised route that takes minimum distance to travel across multiple task locations saving time and fuel costs.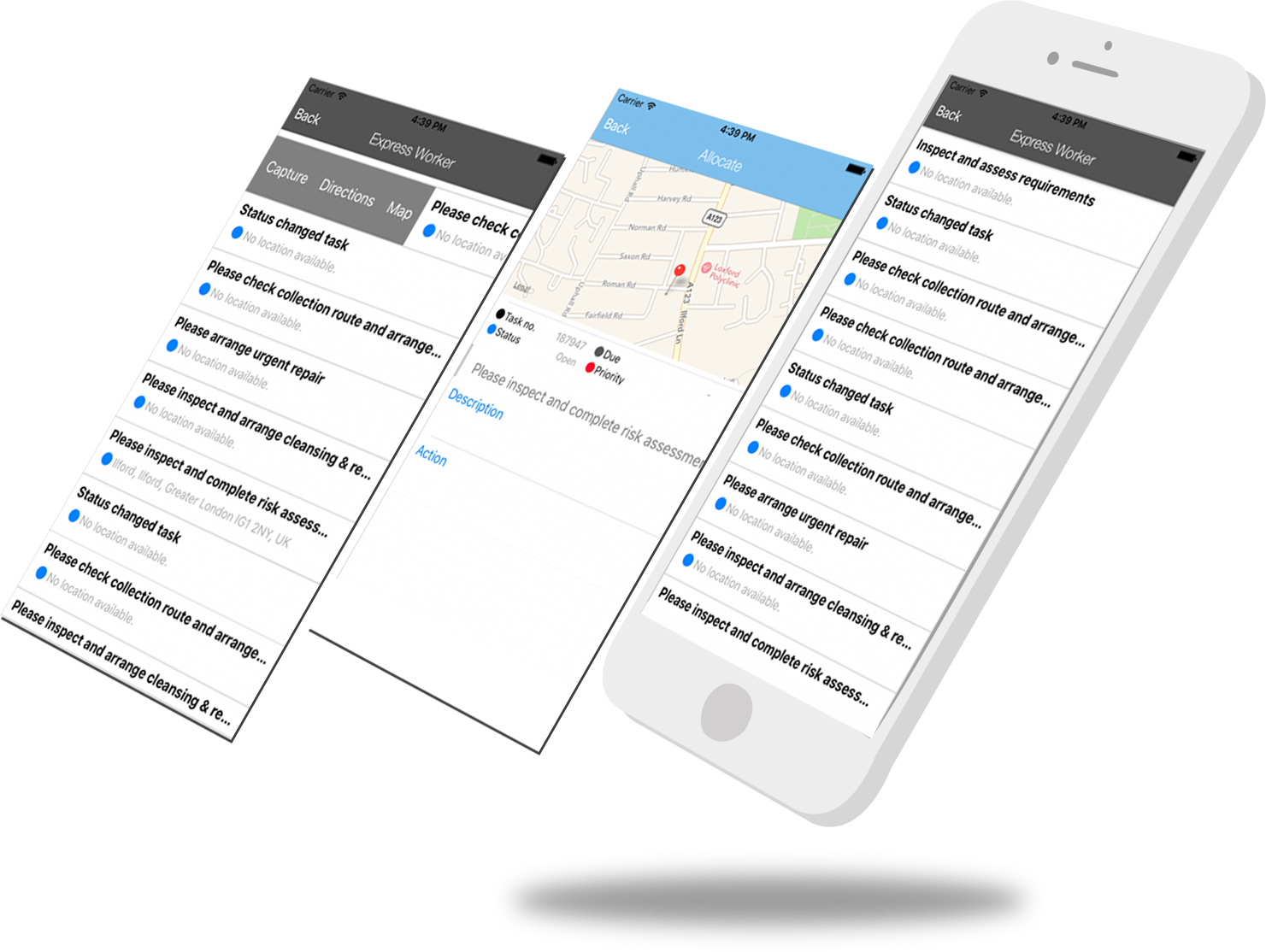 Using GEO mapping, Mobile Worker selects a minimum distance path considering all the requests lined up in a worker's day and traffic scenes along the path. Also, it helps in spotting nearby requests synchronised with the service desk software. This results in a number of jobs being completed in a day. The map view allows inspecting your service requests and workers on a map, with the location of each incident as the specific area shown on a map.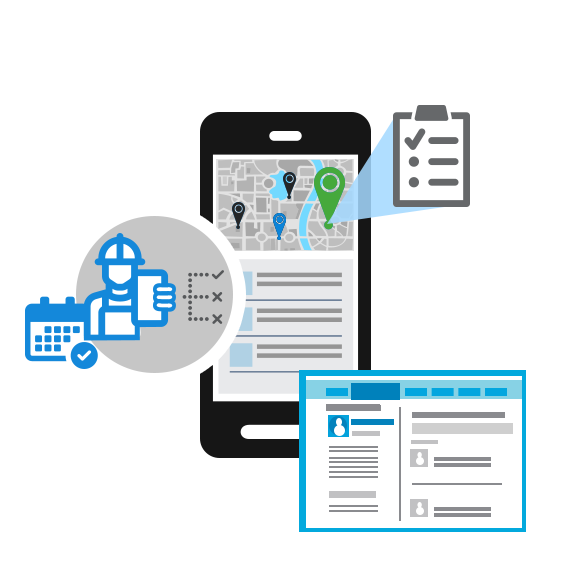 How field service automation supports efficient job management?
Routing feature entitles to locate the workforce carrying out their tasks in different areas. If there is need to allocate a high-priority task, one can spot the nearest worker & send the details on Mobile Worker. Simultaneously, the worker can create new and manage existing service requests whilst out in the field location. Your representatives have control over their schedule by viewing their worklist, using auto-routing for the best path, finishing the tasks and moving on to the next. It streamlines the entire process of service request and order fulfilment.