Dedicated to the industries that demand their field workforce to venture out to locations involving a degree of risk. Lone worker solution feature is the way to ensure the safety of field operatives. Lone worker caters to the needs of field service employees executing their tasks at risky sites and may have a lack of network access while working in remote areas.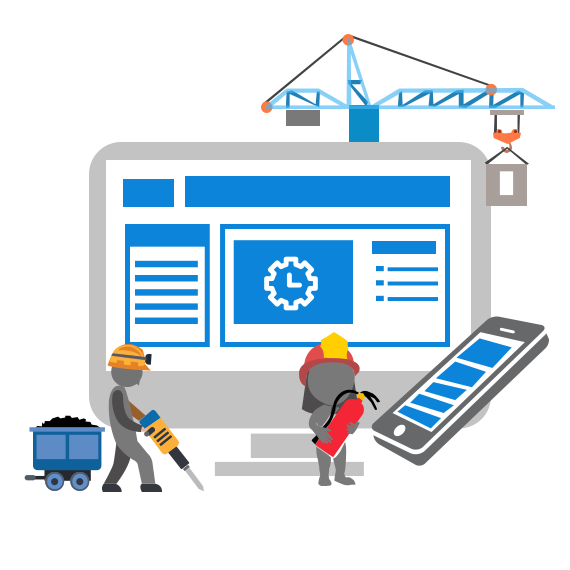 Check-in and Safety Alerts
Our Lone Worker Solution includes check-in button, alarm, notifications, system initiated call, escalate, and reminder alerts as a set of functionalities packaged in MobileWorker application. It serves the purpose of keeping in touch with your workforce and monitoring their safety regularly.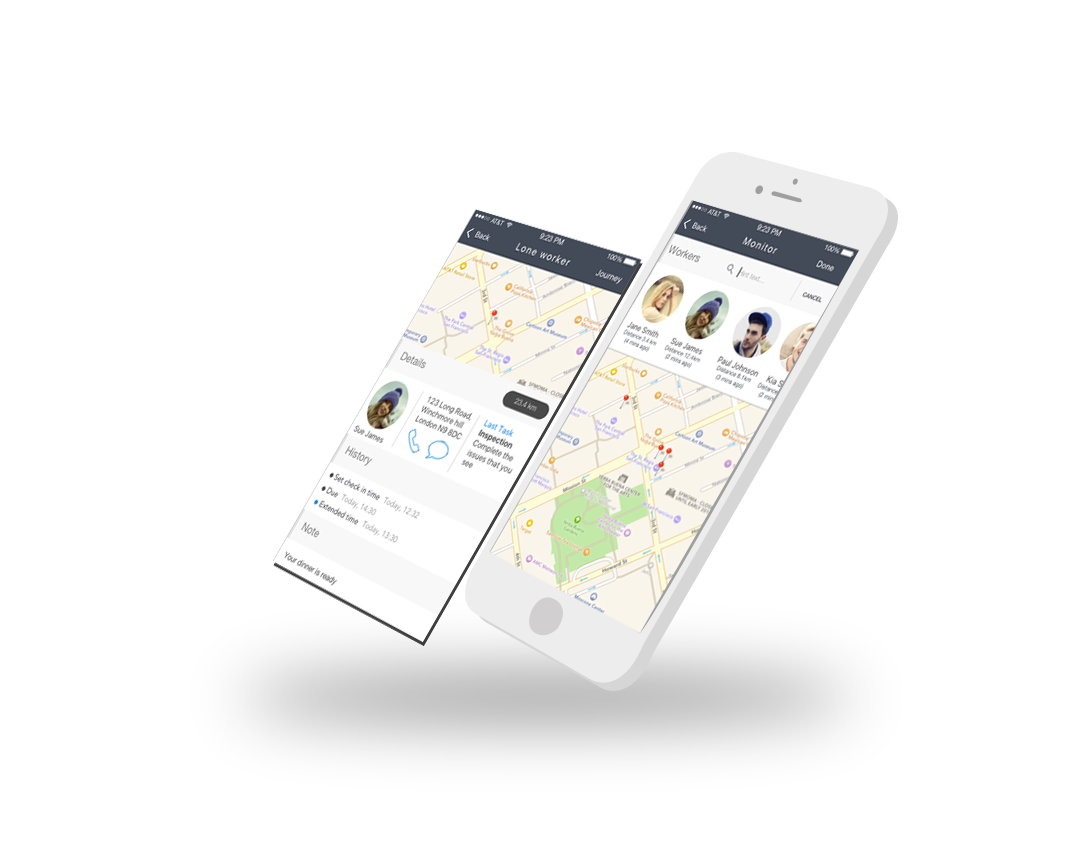 Lone worker provides the desk executives with information about field representative's current location, availability status and the remaining journey for the day. It becomes easier to collaborate and exchange messages with your workforce.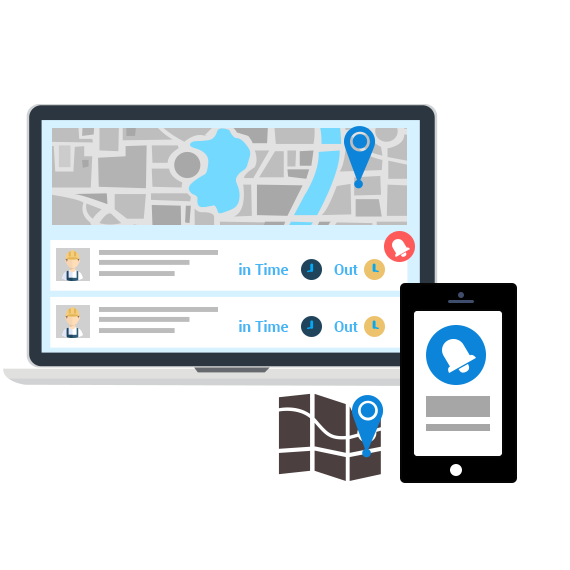 How can my workers raise an alarm in case of a danger?
As a field worker starts his work at a particular location, he can check-in on the mobile application and set an estimated time duration required to complete the task at that location. This information is sent to the back-office executives. If in the given time period, the worker doesn't check in again or fails to respond, it raises an alarm and the office team is notified of the same to reach the site. Alternatively, if the worker wants to extend the work duration, reach out to his manager by initiating a call from the system or share a secret pin! This provides a full-length monitoring of your workforce and makes sure that they are safe.