MDM or master data management software is designed to combine the pieces of critical information from multiple functional units of a business. A single point of reference is created to manage data related to the people involved, assets, external organisations and product offerings. MDM solution presents a trusted view of the data that is typically available and duplicated in a number of applications.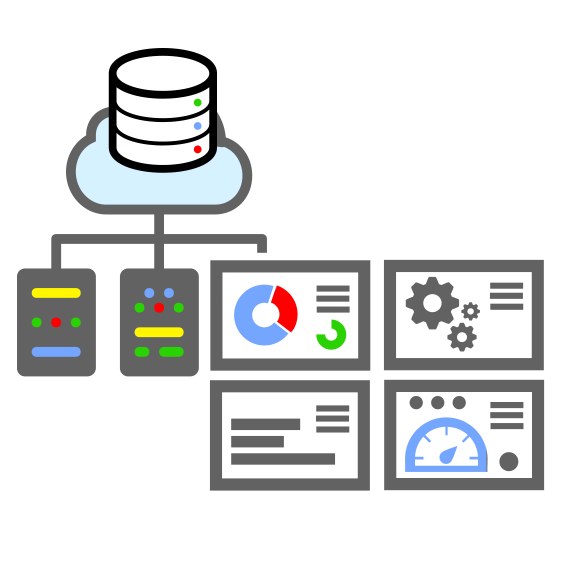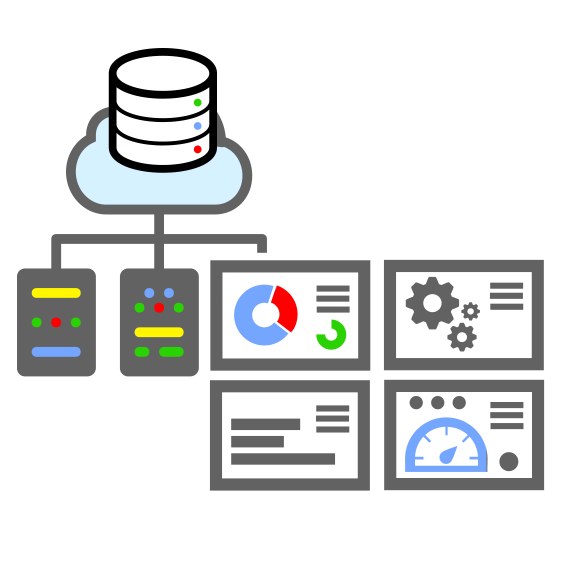 Our master data management software has been quite popular across various industries to provide them with competencies to maintain coherence, uniformity, completeness, accountability and integrity of data from multiple master lists. Products, Accounts, Assets and Organisations are the key data entities to achieve business objectives and CRM capabilities.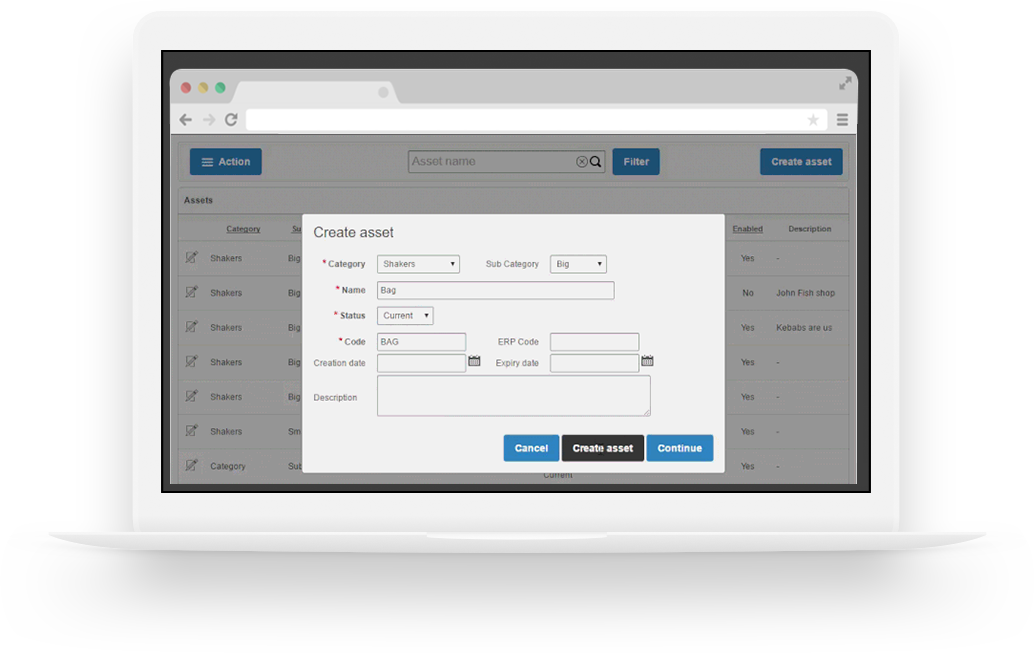 Inter-linked Centralised Information
MDM centralises the information to drive business-informed decisions, performance and quality and promote healthy relationships between associates and customers. Master data management software is a one-stop solution to create, combine, maintain and distribute uniform data records to every concerned person of the organisation.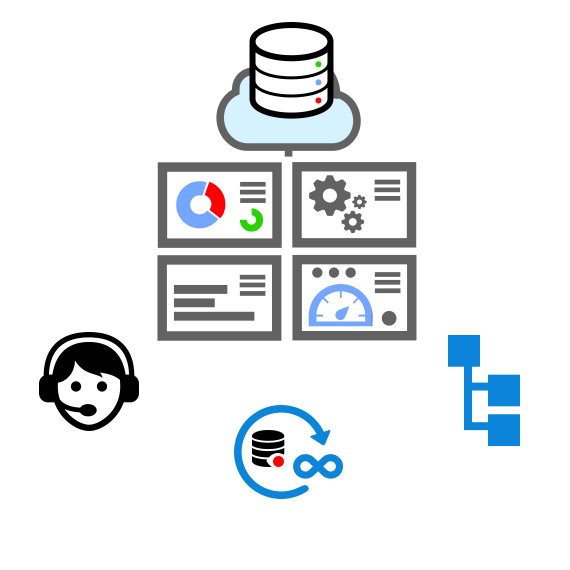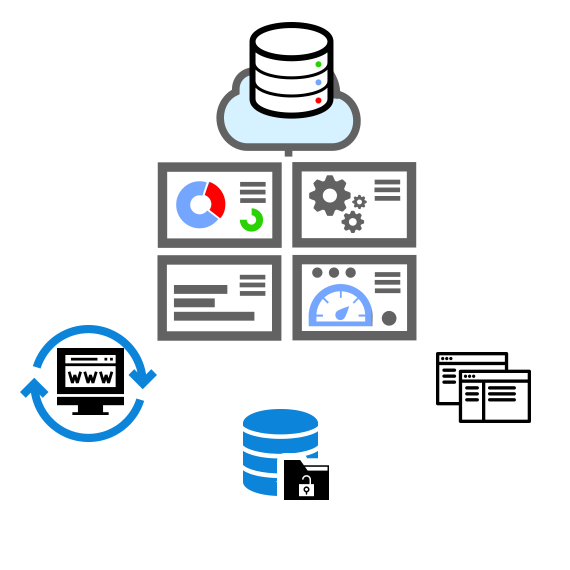 Seamless Integration and Availability
Variability of data existing in different domains is seamlessly synchronised at a single place which is available to the intended users irrespective of their device and channel. Master data management software can be integrated with any existing system without any loss of data.
How can linking data from multiple domains be useful?
Master data management monitors and captures every data record, its associated links and degree of changeability according to different transactions. A complete picture of data sharing, access and sharing are available covering WHO-WHERE-WHEN-HOW changes. An enterprise offering products or services or managing assets has many customers involved in multiple transactions and dealing with different employees. Also, there may be third-party organisations to help the company with logistics, accounting, inventory parts, partner services, etc. MDM combines all these elements, making it possible to retrieve all information in a consolidated manner at your fingertips!