Customer-facing portal or a self-service channel is a platform for the end-users to access your services and the same is synchronised with the service desk software. Customers or end users can browse this dedicated web portal or a bespoke native mobile application having all the features to facilitate them with managing profile, requesting, buying, booking, viewing, searching and reporting process related to the company's offerings.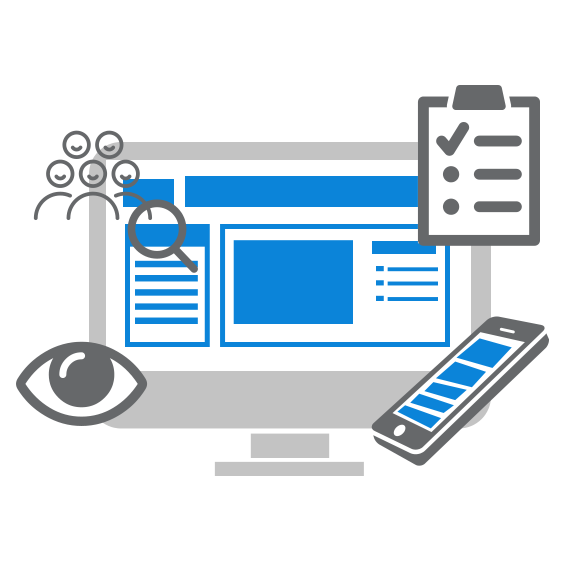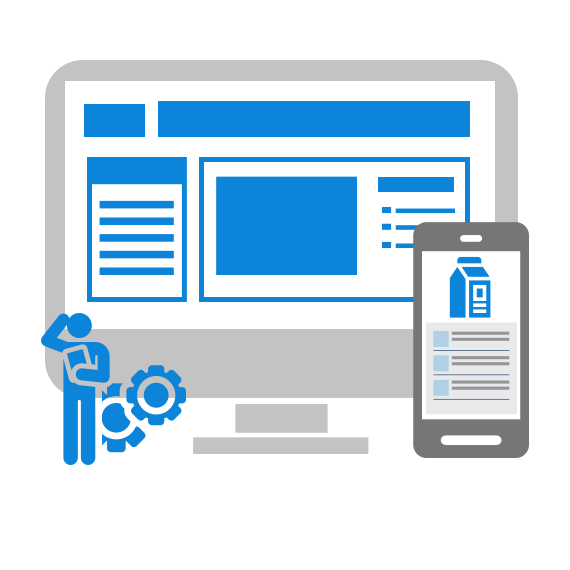 Customer-facing Applications
All your offerings, assets and their details are available to the customers who can select their product, request a service, book an appointment, schedule a call or report issues in a well-defined approach. Desk executives receive this communication done via the self-service channel into the service desk software
directly to take consequent actions and fulfil the orders.
Customer facing channel forms a loop between the end-users, company products and the helpdesk agents with a consistent flow of information, updates and services. End-users can access the range of services, report issues, seek help or connect with you in a hassle free manner.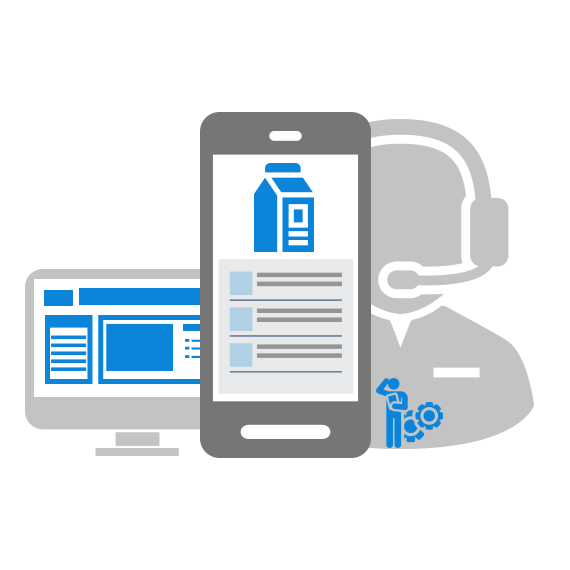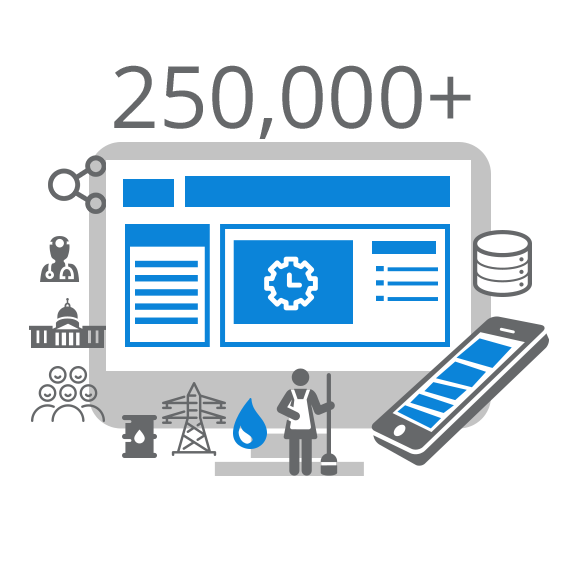 Keeping your users happy!
Our self-service platform has 250,000+ satisfied users across multiple domains like customer-facing apps for product-based enterprises, IT service providers, energy and utility management companies, patient healthcare and social care, HR departments, housing and asset management, public sector reporting apps, facilities management and more. This era demands more from the organisations when it comes to customers and we make them ready for it with
a comprehensive cost-effective, secure and reliable solution!
How to achieve mobile CRM using customer facing platform?
The users simply need to download the application on their device or open the web portal in their internet browser. With its user-friendly interface, the platform displays a set of options as per the nature of business, like for a customer who wishes to schedule an appointment with a doctor, or a person requesting a maintenance service for his home, a citizen reporting an issue to authorities or an employee seeking HR request online or on the mobile application.