Service desk automation tool enables creating a number of rules to trigger actions as per your defined business processes. One of the highly desired features while managing complex processes and cases is automating tasks through rules.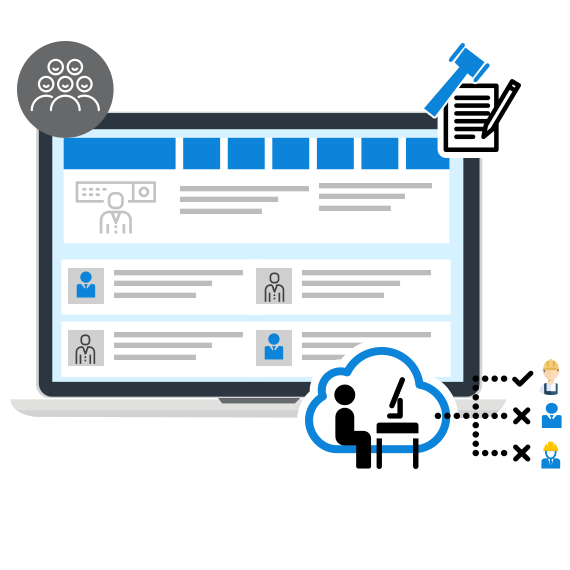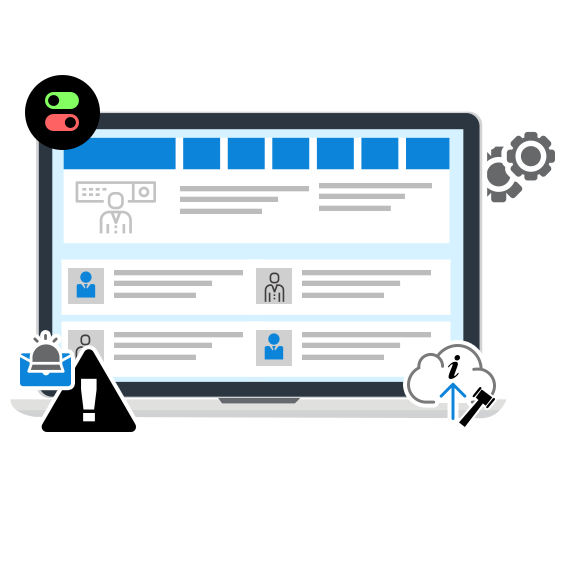 Configurable Action Engine
Set priorities, recurring tasks, automate responses, reminders, and alerts, change the status and update information are some of the examples that can be configured via rules action engine.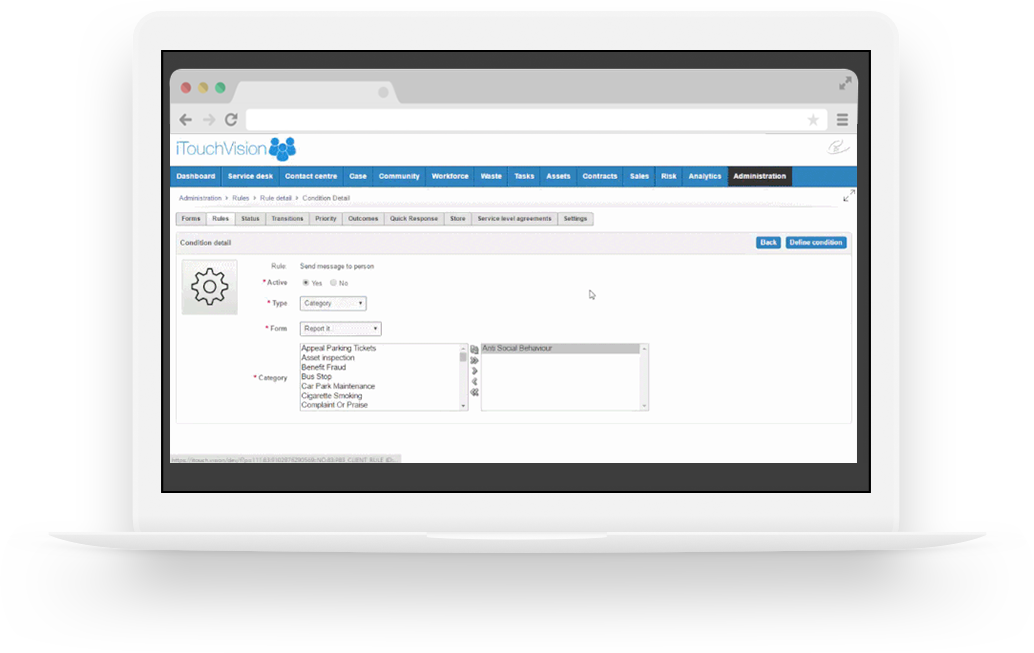 Workflows can be pre-defined and actions can be based on task completion, deadline alerts, customer requests, performance parameters, reports and analytics index, linked cases notification, broadcasts, etc.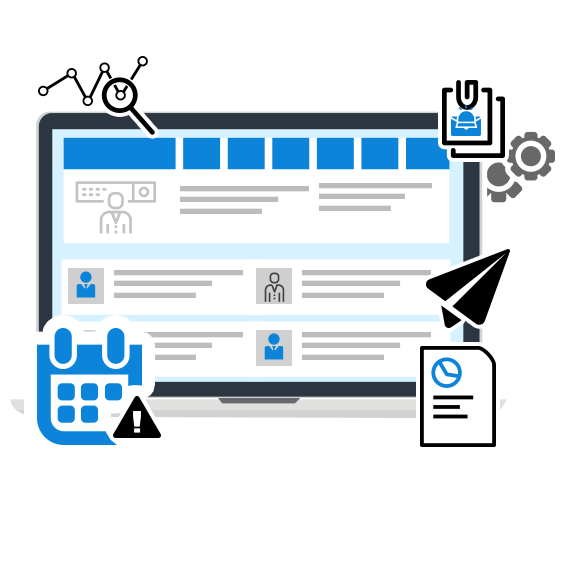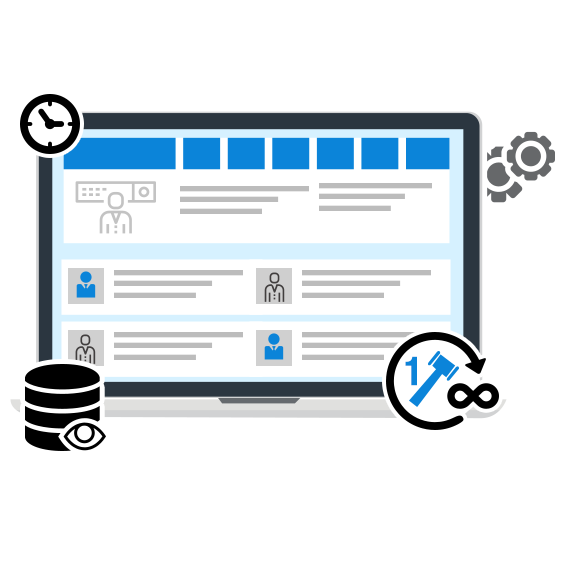 Effortless Timely Actions
Manual intervention is reduced with rules-based action engine. It is a one-time effort to set the rules. However, it is possible to configure as many automation rules as desired and direct the system to act on it accordingly.
How to configure business rules with service desk automation?
Mapping a real world business process into an action rule requires no IT expertise. Case administrator can configure it in the simplest manner at each page and form level with exceptions allowed as well. The rules are stored in the platform and activate or initiate action whenever co-related event occurs. Service desk automation software automatically sends out co-related action alerts.