Experience a comprehensive tool that captures the incoming service requests with all the relevant information. Make it easy to handle the request from its initial registration to scheduling and dispatching the job to the workers. Finish the tasks and close it with user feedback using help desk software.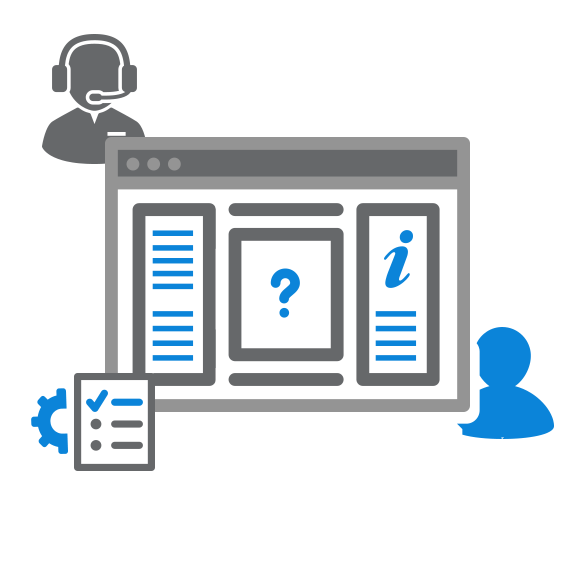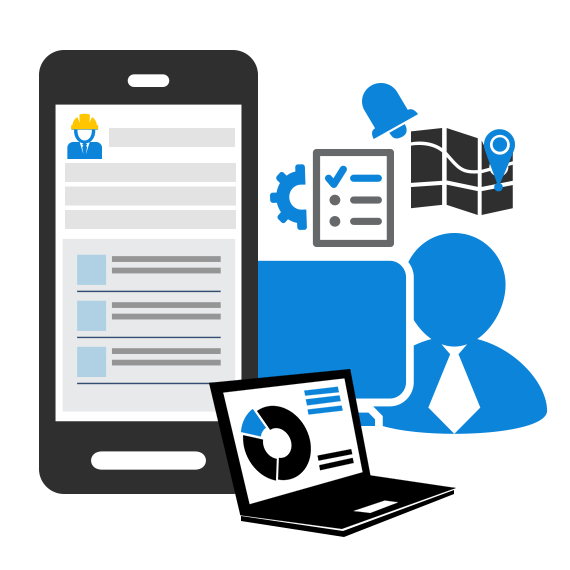 All-Inclusive Task Allocation Solution
Tickets can be managed via laptop and desktop PCs as well as the Mobile Manager allows accomplishing task allocation right from the application. A private cloud serves as a hub to manage and synchronise all information. Simplify service request management with features to design forms, priorities, and location based task allocation, receive alerts from lone-worker, track all the field workers and get all the analytics with customised reports.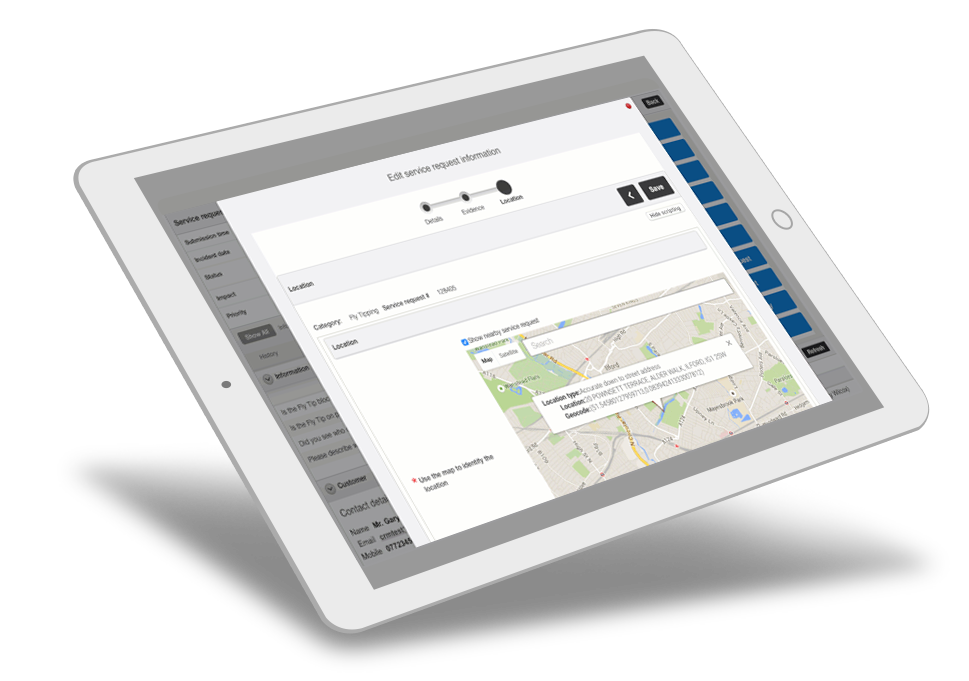 Optimised Service Delivery
All information related to the service request tickets including pictures, videos, and documents, detailed with electronic forms and pinpointed with GPS are stored in an orderly manner. End-users can track the status of their requests via a self-service platform. The supervisor can view and monitor all tickets at a glance for quality control.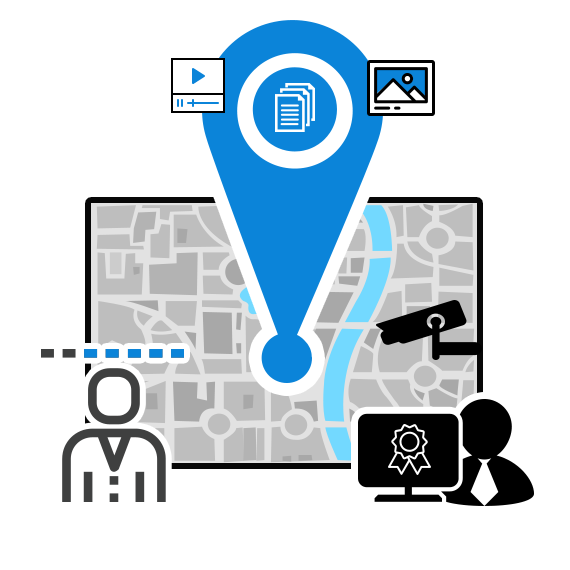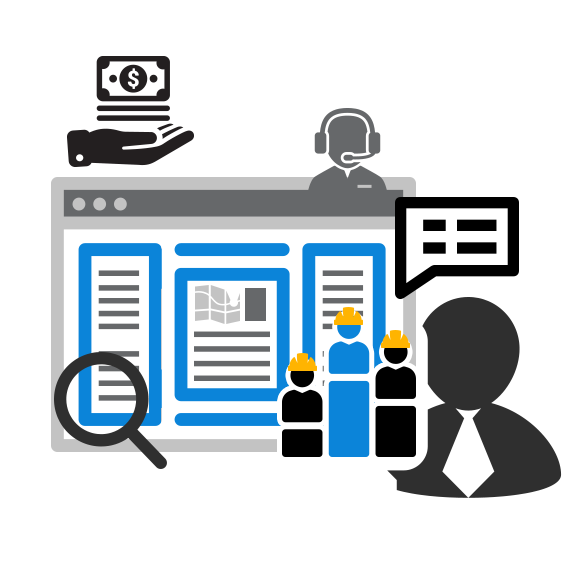 Assisting with Effortless Administration across sectors
Service desk software can be beneficially implemented for customer service requests, incident management, investigations, surveys, HR tickets, employee queries and other regulated transactions.
How does help desk software capture the information and allocate tasks?
Help desk software is designed to meet the requirements of back-office executives who are assigned to look after the customer tickets and dispense them to the concerned team. As the day starts, there are hundreds to thousands of user issues, service requests, problems and complaints in the form of tickets. Desk executive uses a centralised platform to receive these tickets. The system provides a list of workers and technicians available for the day and their locations.
The desk executive can use smart scheduling to assign the tasks from the tickets to the workers with all the information and time deadlines. Suppose an urgent ticket comes in real-time, in such a case, the executive can view the nearest worker and allocate the task immediately. All the updates made by mobile field workers from their device are synchronised with the service desk to generate reports and future analysis.