Service Level Agreement or SLA is a pre-agreed measure of the time required by the support teams to respond and resolve issues of your customers. To meet service level goals, SLA management software helps to monitor agent performance and address the customer problems.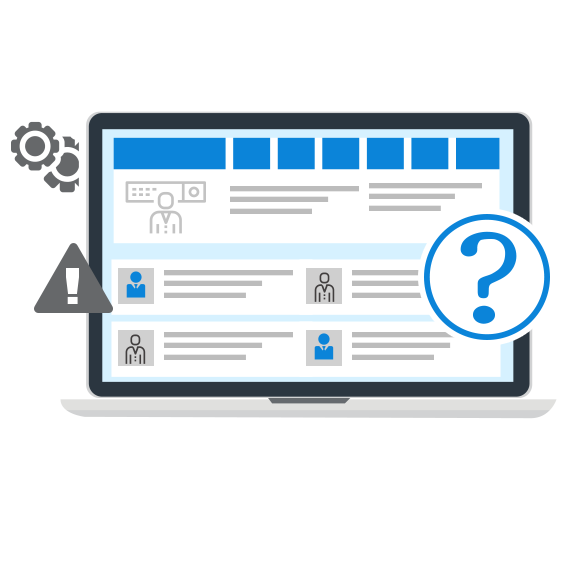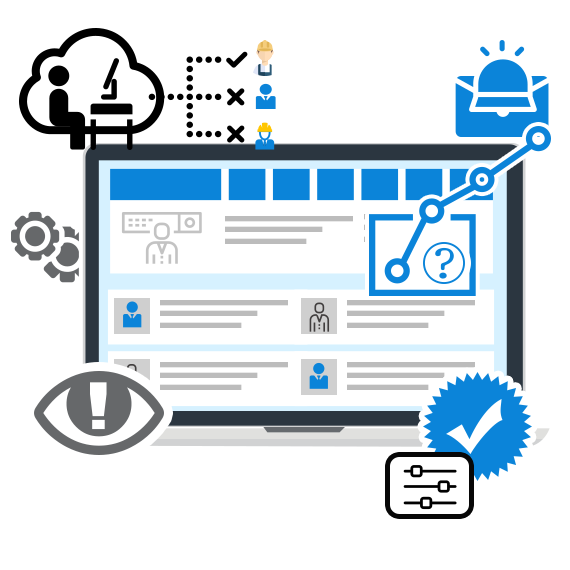 SLA management software helps to measure performances, monitor problems, check priorities, warranties, response time and more. Cloud-based SLA for service desk executives is designed to track the status of tickets and requests, take actions if the deadline is missed and be notified at each stage.
SLA Alerts and Configurations
With our SLA Management Software, create your SLA policy rules in the system and configure the subsequent actions that must be taken. Specify which of the executives and higher-level authorities should set and be notified of different services. Fix SLA targets with priority levels, dates, users, category and other parameters.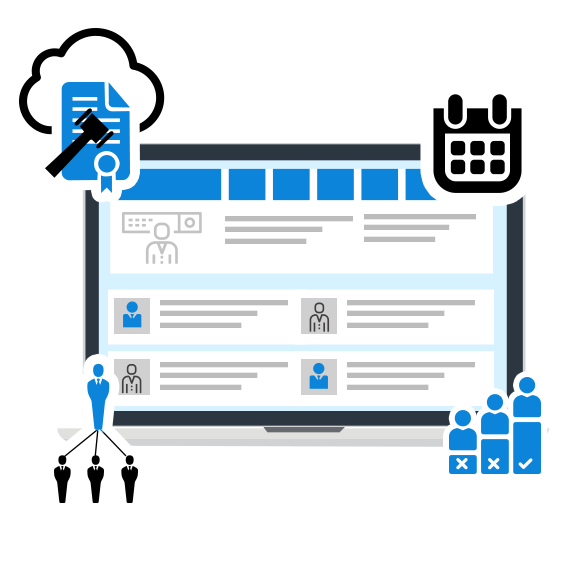 Customisable Automated Workflows
Automated alerts to trigger actions and notify concerned members if the SLAs are missed. It is possible to customise a number of your own SLAs into the service management software. It controls the entire cycle of request management to deliver timely services.
Measure Performance and Quality
Pool all the service level breaches for analysis, helping to prevent further issues, predict future problems and control them in advance. Generate interactive reports to filter and sort your SLAs to keep an eye on employees and factors affecting performance.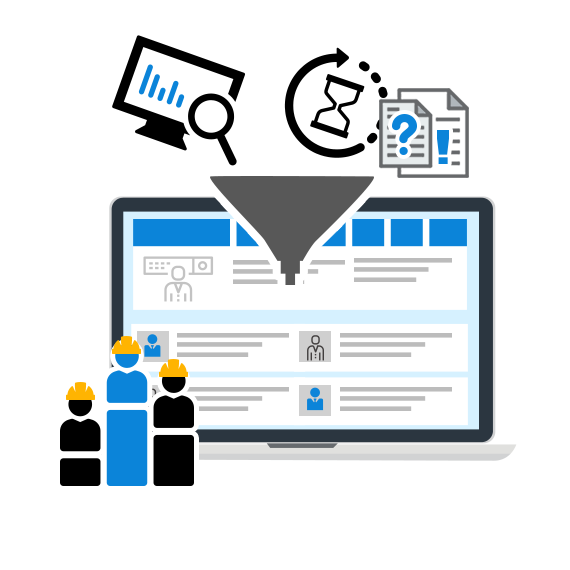 How to determine performance using SLA management software?
SLA rules are applied to all the incoming tickets and tasks allocated to the teams. One can set up SLAs based on call start time, wait time, end time, estimated start and complete dates, actual start and complete dates, conditions, escalations, normal or VIP customers, priority, severity and metrics to measure them. Every time a new ticket comes in or an old ticket is updated, SLAs are checked and actions are associated. Also, you can generate reports to understand various scenarios of SLA breach and the measures that should be taken at the product, employee and system level.