STOCK INVENTORY MANAGEMENT
To facilitate exact inventory count and quality control, our solution offers a systematic stock inventory management software. It serves as a single source of truth to capture detailed information of the entire product stock. The manager(s) can monitor inventory usage and requirement to achieve high workforce productivity and customer satisfaction.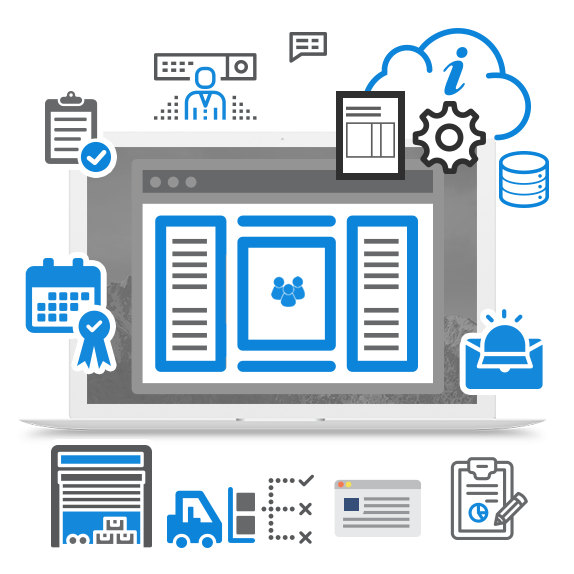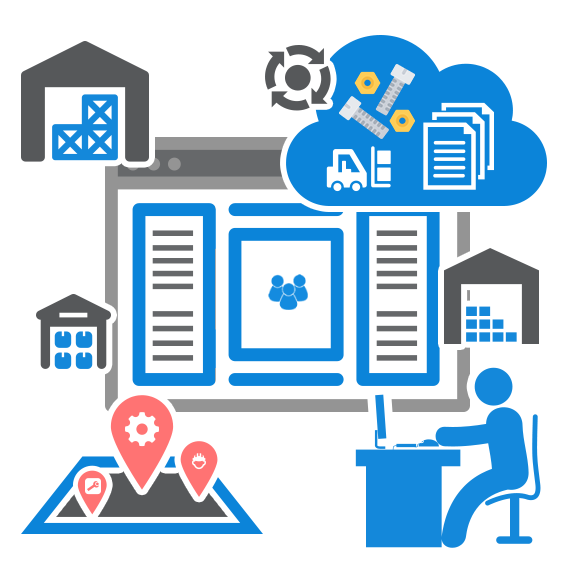 Equipment Utilisation and Control
For the moving workforce, the platform eases their quest to locate and select the right equipment to carry out their job. They can scrutinise and update the usage details, quantity and other information from their mobile app. The workforce can also make a request for new items and/or replacement of wrong, unused or old parts which are of no value. This ensures maximum utilisation with a measure of quality.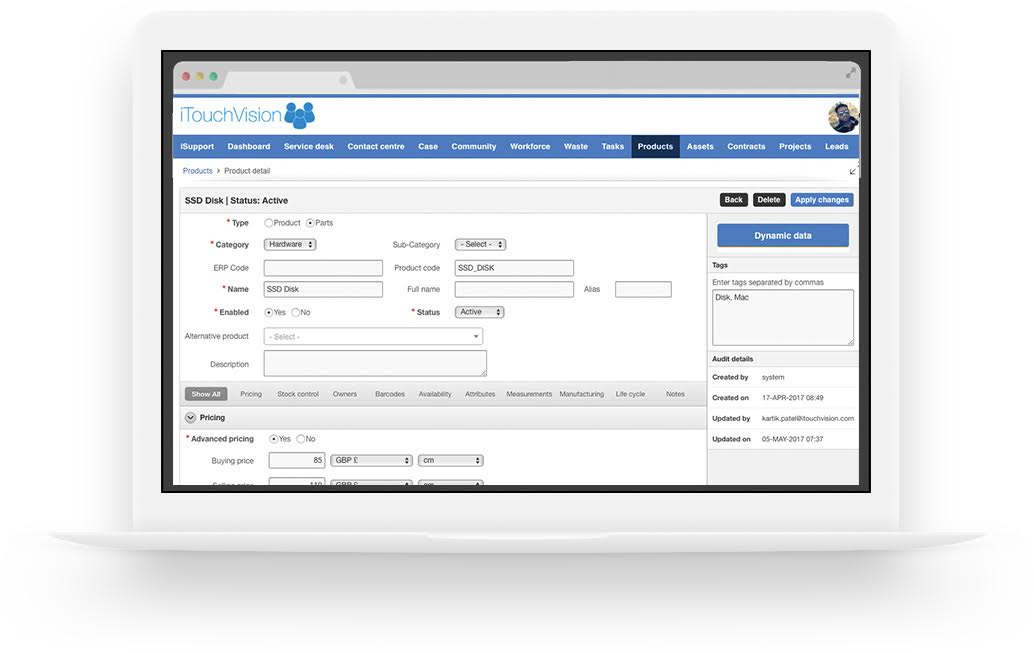 Purchase and Account Management
Maintain a centralised information repository for multiple warehouses. Capture supplier, buyer and/or manufacturing details if you are into selling the products as well. Generate invoice and facilitate transactions. For field service operations, the platform accounts for tracking and upholding the spare parts inventory carried and used by the technicians for on-site work.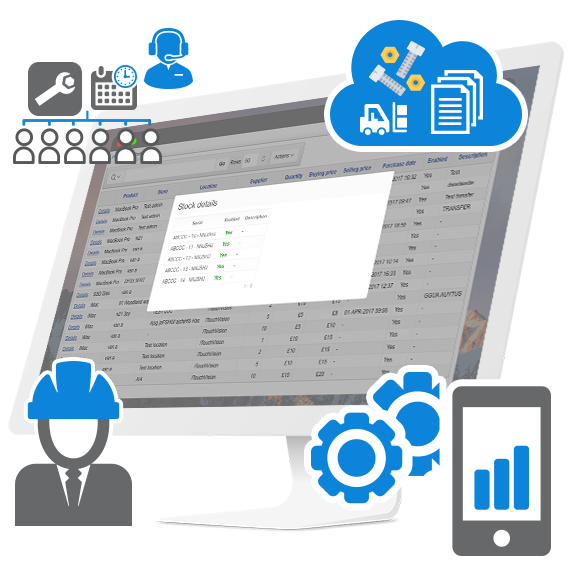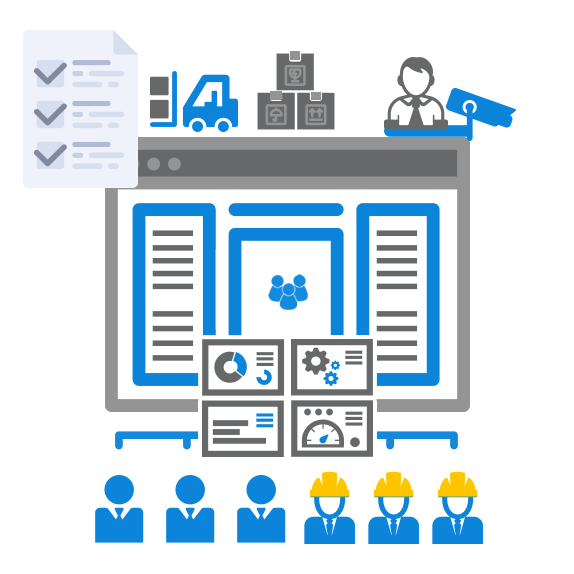 Mitigating Risks and Reports
With our Stock Inventory Management Software, adhere to standards by keeping your inventory up-to-date with live reporting of customer orders and employee usage. Set up rules for notifications on warranty, expiration, limited and surplus quantity of products. Stock inventory management platform is useful to generate high-level reports for determining the future requirements based on orders, valuation, returns, replacements, upgrades, and other business parameters.
What is the need to employ a complete stock inventory management software?
The complexities of doing business are endless. Modern trades cannot afford to drop their customers due to inefficient working. Ensuring the optimal resource utilisation by the right person for the right job at the right time is mandatory. To accomplish the same, organisations have to rely on a comprehensive system that frees up their employee time, allows them to focus on core business tasks and guarantees a channelised control on stock inventory management.