What mobile devices do you support?
Every application developed at iTouchVision undergoes a proper project management cycle to ensure it delivers the best value to the users. Since we all are aware of the wide range of mobile platforms available in the market and being used by the people, one cannot afford to limit or restrict the handiness of the mobile-friendly apps.
Our mobile-friendly apps are used by the customers for self-service capabilities, used by the field service teams for remote working, used by the back-office agents for attending calls and dispatching jobs or by the manager level to track the progress and analyse trends. The entire suite of mobile applications is tailored to be multi-platform and device independent.
We have our mobile applications running on the iOS, Android and Windows OS for a wide range of smartphones, tablets, iPads and Phablets with a uniform user interface.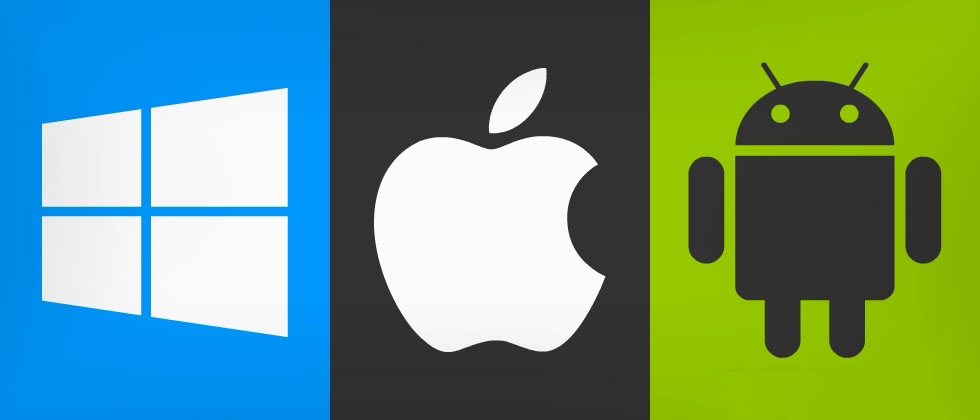 The applications are simple, intuitive and provide high-end features like offline access and seamless synchronisation of the data.