How does cloud CRM help to increase
Work Productivity?
CRM software has been leading all enterprise software categories in the projected growth with a compound annual growth rate (CAGR) of 15.1% from 2012-2017, according to Forbes. From paper-based files to desktop-based systems to the recent Cloud CRM and Mobile CRM, there has been a larger-than-life transformation of CRM systems. This has definitely been beneficial for the businesses to boost sales, increase productivity, and enhance customer experience to go a long way to achieving their goals.
As the competition thrives up to the sky, the pressure is increasing on firms to acquire new customers, make them stick to the company alongwith attending the existing customers. Cloud CRM system has proven its benefits, attracting businesses to adopt it for their survival and leadership in the market. If we look at the industry estimates, ROI on CRM software solutions has been more than 600% – six dollars for every dollar spent.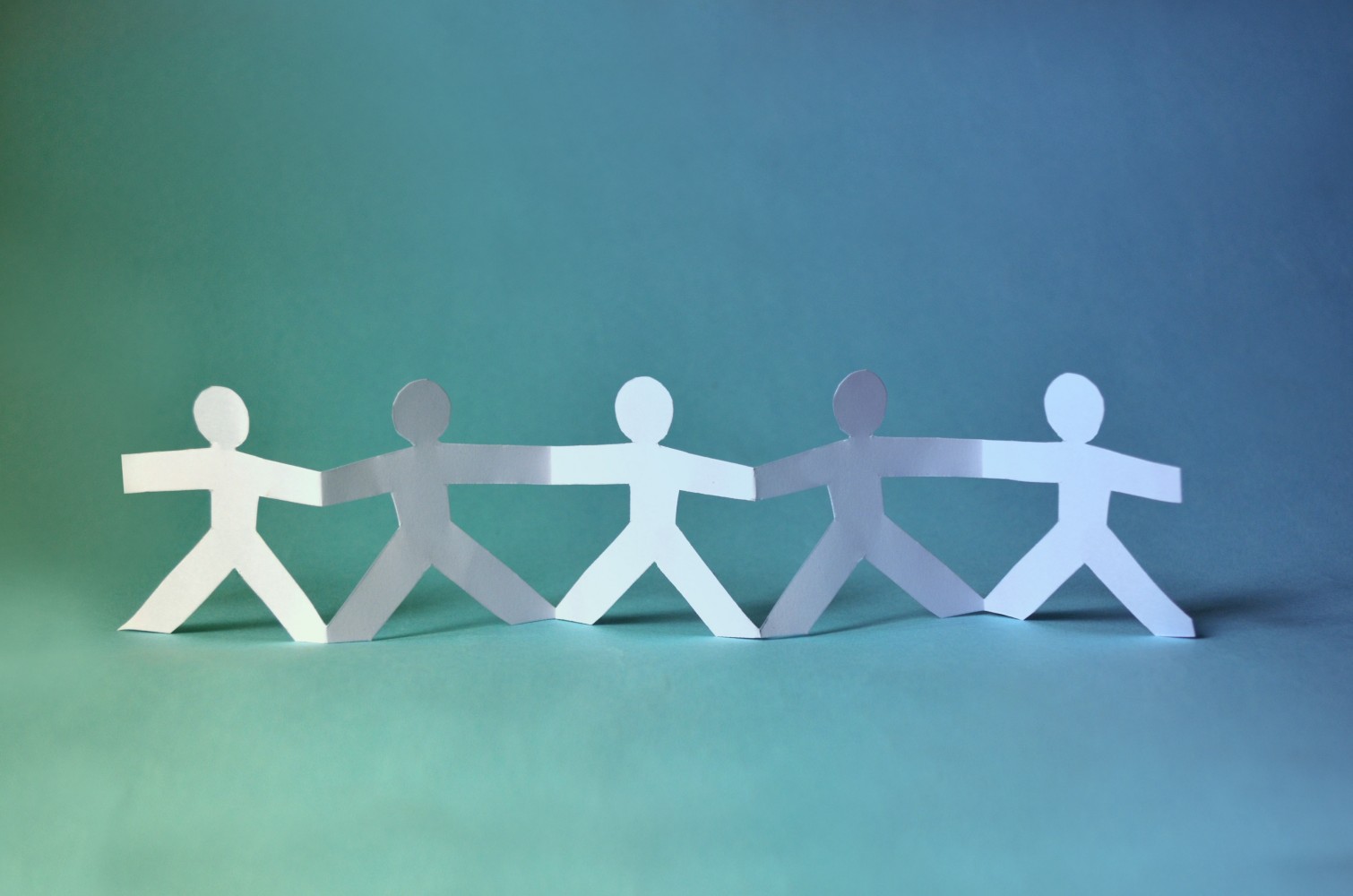 Add Technology, Subtract Complaints,
Multiply Revenue, Divide Work.
We have been educating enterprises on how a Cloud CRM solution tailored to their requirements can boost their team productivity and bring about significant differences in the following ways-
Cloud CRM with SaaS (Software as a Service) approach is being considered by most of the enterprises across the world as it saves time, security and additional costs of hardware. Although with so many stated advantages of CRM system, it is a dilemma for many organisations to choose the right one. We guarantee that if you embrace a bespoke CRM system, you can gain from it like never before. You may consult our experts for a personalised advice. Connect to us on Facebook, Twitter, Google plus and LinkedIn for more updates and CRM talks.
Make your Move now!
iTouchVision is one of the world's leading cloud-based service providers with innovation & excellence at its base. The company has made its presence in all business verticals with its technical & operational capabilities to enhance the working of private & public sector organisations. Our products, ranging from Web-based software to Mobile applications have made their mark globally to transform the way work is completed.