A Comprehensive Guide for
Field Service Management

in 2017
What's inside the guide?
Field service management is often referred to as a mobility business. It is one of the arduous sectors dealing with off-site mobile workers, office administration employees and diversely located customers with varied service requests involving a high amount of information exchange and communication. It is undergoing a fascinating evolution and the companies are actively participating in it. The concern, however, is to plan this digital transformation and make a profitable investment in the right technology to overcome the challenges, optimise the current business processes and get bang for the buck.
76% of field service providers report they are struggling to achieve revenue growth.
The new-age customers are well-aware, well-informed and well-acquainted with the power of technology. Hence, they demand every service with highest quality standards in a timely manner with a responsive attitude. Being efficient and effective is the key to adopt an ideal field service management system!
Since the modern technologies have redefined the success parameters, it is a no-brainer for the organisations to embrace it and leverage the maximum out of it. This whitepaper explores the fundamentals of the field service management system, the people involved in it, the role of each element and the nature of these services. It also highlights the importance of optimal management, the impact of technology and the tips to avail the benefits of automation to do more with less!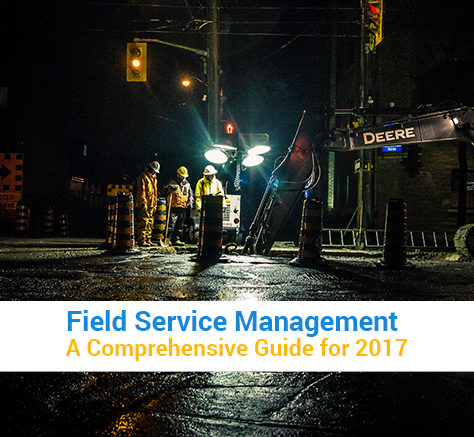 Make your move now!
iTouchVision is one of the world's leading cloud-based service provider with innovation & excellence at its base. The company has made its presence in all business verticals with its technical & operational capabilities to enhance the working of private & public sector organisations. Our products, ranging from Web-based software to Mobile applications have made their mark globally to transform the way work is completed.