How to embrace the digital transformation in
energy industry

?
What's inside the guide for the industry professionals?
Energy and utility companies are facing constant challenges owing to the global changes in customer expectations and financial crisis. To position itself well for the future, every enterprise in the energy and utility sector is seeking ways to merge its business processes with technology. The emerging utility revolutionary trends point towards making efforts for increasing productivity, increasing asset-age, improving operational efficiency, enhancing customer experience, analysing and sharing all the data virtually.
Advanced energy grid technologies, growing customer involvement and awareness, smartphone usage, internet accessibility, meeting the safety compliance and maintaining cost and performance ratio are some of the hurdles lying in their path to continue the businesses. While it's not new that modern age cloud solutions have taken all over with wide acceptance, utilities and energy sector is yet to progress with the perfect solution for optimised working and service delivery.
Digital transformation in energy industry with automation streamlines the business processes to manage the assets; collate information from multiple sources, handle customer service requests, enable efficient reporting, mobilise workforce and comply with the safety regulatory policies. The tailored suite of modern bespoke mobile applications and cloud-based robust software helps the enterprises to grow digitally. Read the white paper to uncover the solution benefits and recognise new opportunities to lead the world economy with strategic imperatives of technology.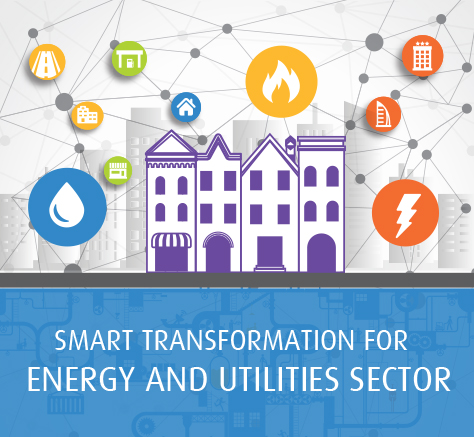 Make your move now!
iTouchVision is one of the world's leading cloud-based service provider with innovation & excellence at its base. The company has made its presence in all business verticals with its technical & operational capabilities to enhance the working of private & public sector organisations. Our products, ranging from Web-based software to Mobile applications have made their mark globally to transform the way work is completed.