White Paper on Importance of
Customer Support
for SaaS (Software as a Service) Providers
What's inside the guide?
This SaaS white paper uncovers various aspects of B2B support relations. We have emphasised the importance of customer support and service for the SaaS providers to reduce the churn rate and increase customer lifetime value.
More and more organisations are adopting the cloud approach for their business processes because of its associated benefits. It is inevitable for the platform providers to excel in support and service as SaaS is not just a one-time product sale rather it's a long-term association. Explore how to strategize the B2B customer support at different levels and across various channels to retain your B2B SaaS customers.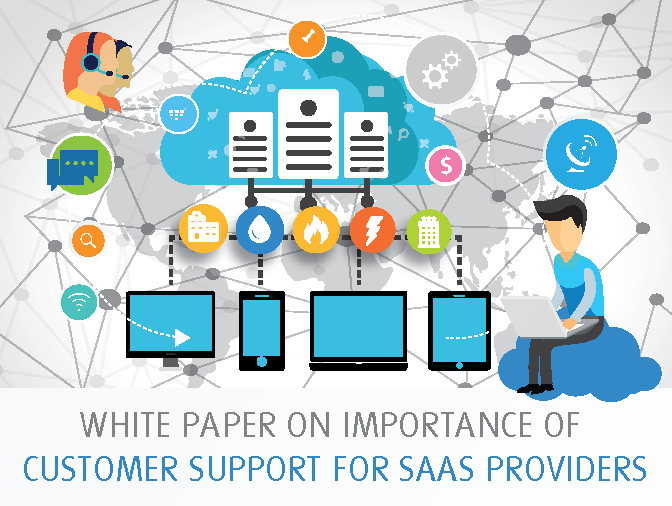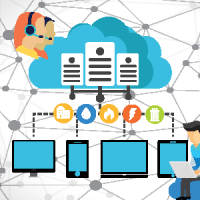 Make your move now!
iTouchVision is one of the world's leading cloud-based service provider with innovation & excellence at its base. The company has made its presence in all business verticals with its technical & operational capabilities to enhance the working of private & public sector organisations. Our products, ranging from Web-based software to Mobile applications have made their mark globally to transform the way work is completed.