Service Desk Innovation Brings a Refreshing Change
And it's going to benefit you for all good reasons!
A business seeks productivity. It seeks performance. And it ultimately seeks profits. To get the desired results, one must take required actions. All business activities, tools and people should collate to achieve the goals within allocated budgets. Managers have to ensure maximum performance from their employees. Decision-makers have to make sure the right investment in technology. But the question is how to balance the things when it comes to productivity, customer expectations and costs?
If it's not now, it's never…
Ever-increasing customer demands have put the companies under a pressure to be on their toes and deliver service. It's not wrong for the managers or the authorities to expect more from their teams. At the same time, even the executives are exhausted beyond a limit. As a solution to this, we have always emphasised on the fact – 'Consider your employees as your first customers." Believe us, it REALLY WORKS!
To make it easier for the back-office executives, we have gone a level up to present the service desk innovation. One of the main purposes of this holistic solution is to ease up an employee's work while handling customer tickets and dealing with work order allocation.
Smart work is the concept that says, if you work more productively you can complete a task in 2 hours that would need 10 hours if you just "did" it.
-Veeshal Beotra
Service desk innovation introduces a blissful platform to handle the administration of service requests, tickets, incident reports, SLA management, task scheduling, etc. It has been designed to meet the needs of desk executives. Answering customer queries, capturing information, dispatching jobs and managing workforce is highly simplified using this solution.
Continuing the legacy of excellence, our technical experts have given a makeover to the service desk platform. We have introduced the 'drag-and-drop' technique to make things simpler while designing dynamic e-Forms. Instead of putting more exertions amidst all the scheming confusion, now it is as easy as having a piece of cake!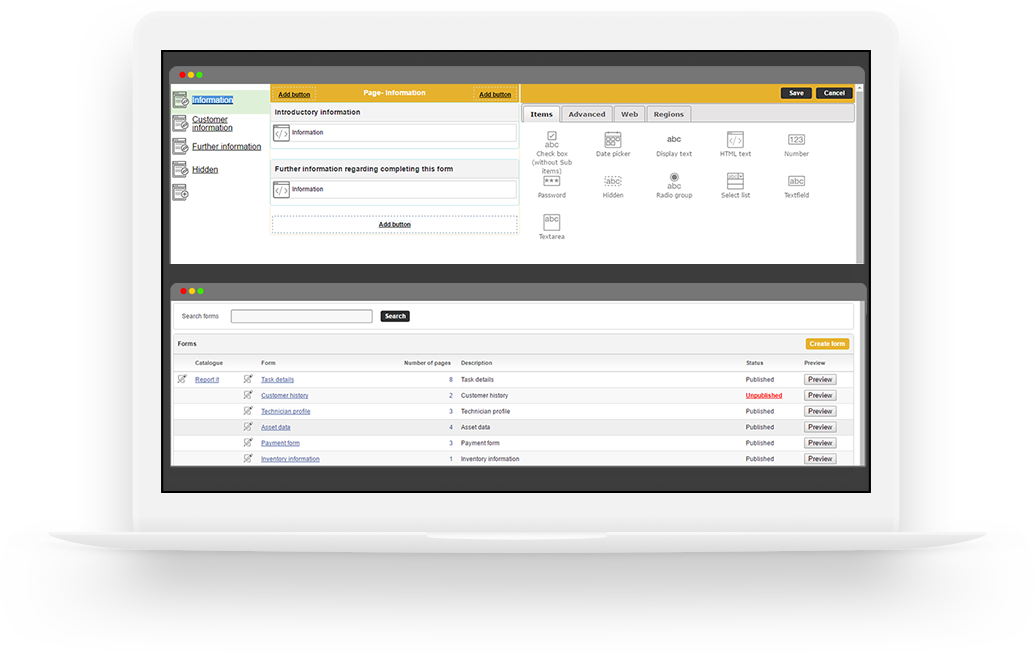 The executives need not possess any technical knowledge to operate it. Service desk innovation promotes effortless administration for creating strikingly useful web forms. As visible in the image, all they need to do is pick up the necessary elements to capture information and put it in the form! In addition to that, to match your exact business processes, one can set up their own rules, validation criteria and more to ensure perfection with personalisation!
As advanced as it could be…
We mean it when we say that our solution will promisingly reduce the efforts of your employees. Putting an end to the mundane and repetitive tasks, our platform has got a set of plugins to further ease up the process of creating dynamic forms. It is a win-win situation as it also reduces the efforts of customers and end-users while filling out the forms. The plugins help to capture and synchronise data more effectively.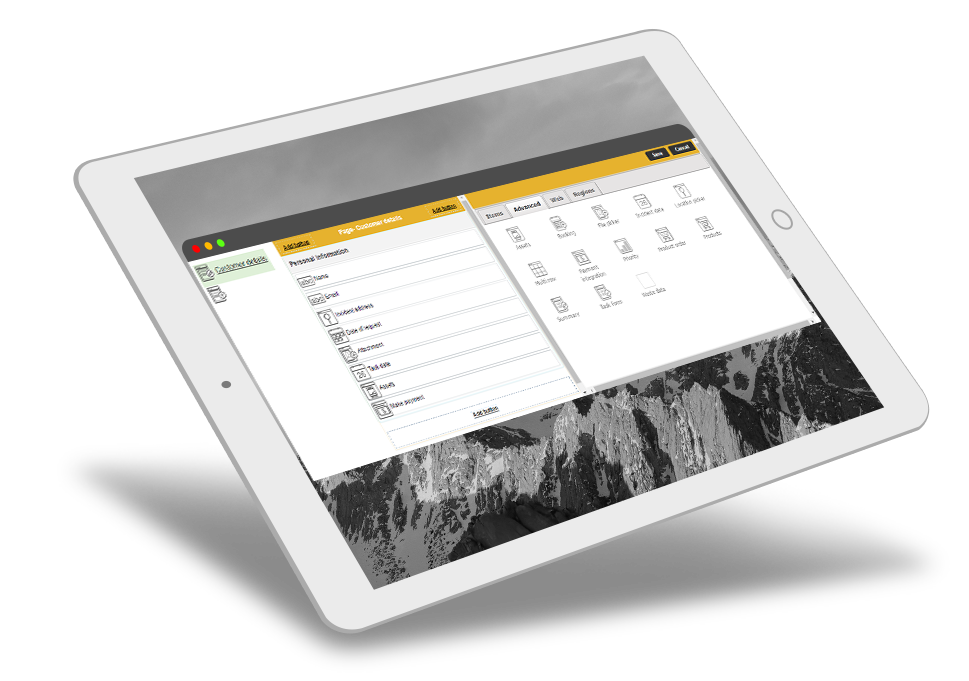 Customisation and automation facilitate ease…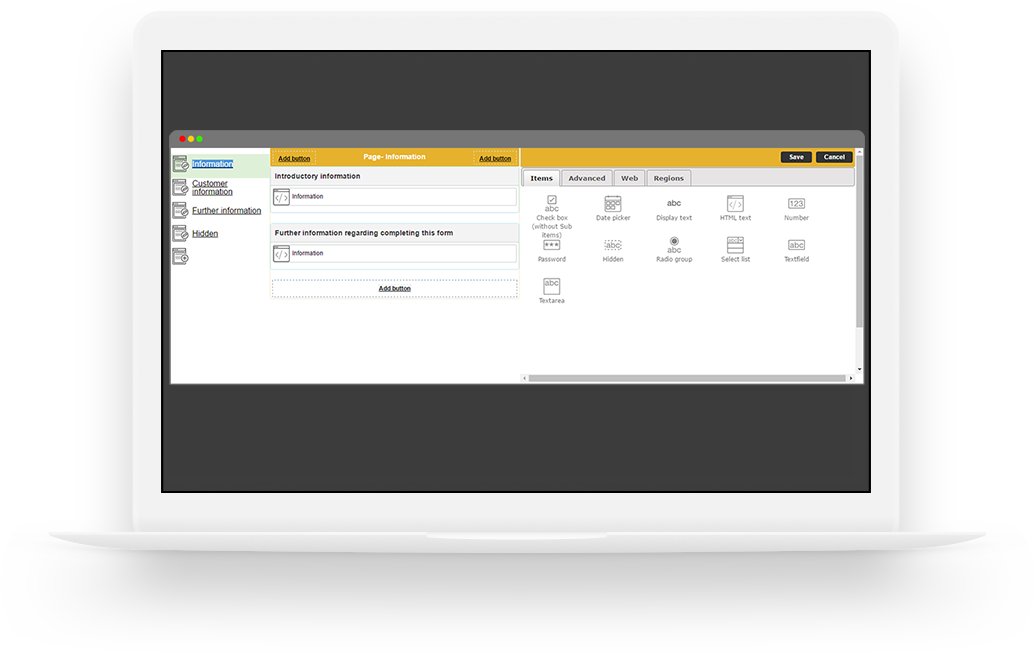 We don't believe in limiting the functionalities as per our thought process. In fact, service desk innovation has a bigger room to customise the themes and branding options. To suit the requirements, the solution offers as many options to configure your own functionalities and themes with an easy interface. The executives can preview the forms, view the status and manage the forms just with few clicks.
The idea behind Service Desk 2.0 is to make our users capable of doing more productive tasks. We want to make sure that their work is carried out in a hassle-free manner. At a glance, the new and improved service desk platform will offer-
Join the journey with us!
There's a whole bunch of technical wonders to optimise business processes with the help of cloud technology. Service desk innovation is one of them. It holds a lot of potential to transform the back-office administration. Do connect with us if you have any queries or would like to go for a quick demo for your requirements. Stay tuned to our social media accounts for more information about upcoming updates!
Make your move now!

iTouchVision is one of the world's leading cloud-based service providers with innovation & excellence at its base. The company has made its presence in all business verticals with its technical & operational capabilities to enhance the working of private & public sector organisations. Our products, ranging from Web-based software to Mobile applications have made their mark globally to transform the way work is completed.